Thank you for your interest in Houma Christian School. It is a pleasure to offer you all information possible to aid you in making a very important decision about your child's future. Hopefully, after reading the enclosed information you will be able to understand our school's philosophy, curriculum, vision, and facilities. Houma Christian School is approved through the State of Louisiana Department of Education. In 2020 we achieved our Accreditation through the Cognia Global Commission. We were established in 1985, and the 2020-2021 school session will mark our 36th year of operation. Instruction covers K4 through 12th grades in a traditional classroom setting. The staff is made up of well-educated, caring individuals who feel a call to education on their lives by God. The curriculum is Christ-centered and includes various publishers such as A Beka and Bob Jones University Press. We are very pleased with the results in our school concerning the positive attitudes and academic achievement of our students, and we invite you to visit our school by making an appointment with the school office.
DOWNLOAD THE ADMISSIONS BROCHURE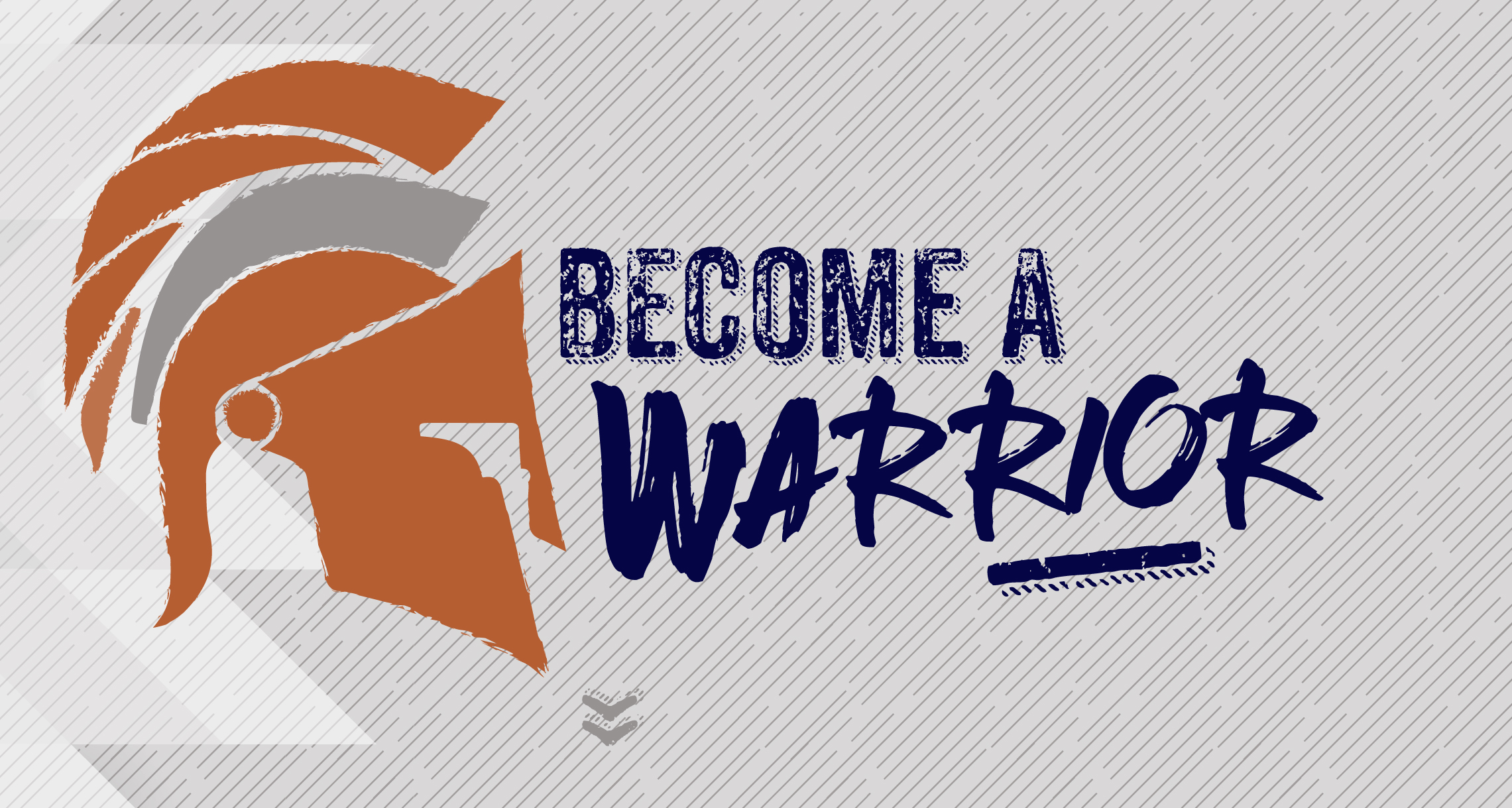 Thank you for you interest in Houma Christian School! Below you'll find the admissions process, list of needed documents, pricing, payment options, etc. Please feel free to get in touch with us if you should have any questions or concerns regarding the application process. Thank you again for your interest in our school! We are looking forward to meeting with you.
1 – GATHER DOCUMENTS
Copy of Birth Certificate

Copy of Social Security Card

Copy of Immunization Record

$35.00 Application Fee (Non-refundable)

Reports on any special testing

Copy of past achievement testing

Copy of most recent report card

Completed Parental Agreement
2 – COMPLETE FORMS
Download and fill out the application below and return it to the office with the previously listed documents and application fee.
Sibling applications will be accepted on December 1st, 2020. All other applications will be accepted on January 4th, 2021.
3 – INTERVIEW
As necessary an interview will be arranged with the administrator.
(A date will be arranged for testing for Kindergarten and First Grade if needed)
4 – NOTIFICATION
The decision will be made on the applicant, and the parents will be notified as soon as possible. An account will be set up with FACTS to determine the date and amount of payments.
A REGISTRATION FEE, TECHNOLOGY FEE, SUPPLY FEE, AND A SIGNED PARENTAL
AGREEMENT WILL BE REQUIRED UPON ENROLLMENT.
(REGISTRATION FEES ARE NON-REFUNDABLE)
(NON-REFUNDABLE)
NEW ENROLLMENT $400.00

RE-ENROLLMENT $375.00
PLUS:
TECHNOLOGY FEE ELEMENTARY $60.00

TECHNOLOGY FEE HIGH SCHOOL $110.00
*FACTS Enrollment Fee $20 (one or two payments) One payment in full through FACTS – due August 5th or 20th. Two payments through FACTS – first due on August 5th or 20th and second due January 5th or 20th. *FACTS Enrollment Fee $50 (3 or more payments) Ten payments through FACTS – beginning on August 5th or 20th and ending on May 5th or 20th.
*All seniors must be paid in full by May 5th.
Bi-weekly or weekly payments may be arranged through FACTS due on the date chosen by the account holder.

PAYMENTS RECEIVED THROUGH FACTS (Enrollment Fee based on payment plan selected)
K4 - 6th
1ST CHILD $3998.00

2ND CHILD $3848.00

3RD CHILD $3748.00

4TH CHILD $3673.00
7th-12th
1ST CHILD $4971.00

2ND CHILD $4821.00

3RD CHILD $4721.00

4TH CHILD $4646.00