After several years of planning for a viable option for our nontraditional students, the Houma Christian School Blended Academy was born. We knew we needed to develop a quality program that met the specific needs of those students who did not necessarily fit in the traditional educational setting but still desired to be a part of the Warrior family. After much prayer, planning, and research; God opened the door for the Blended Academy. At HCS, we are proud of the outstanding faith-based academic programs we have solidly in place. We understand that the traditional model of learning does not always work for every student and family. The HCS Blended program provides an environment that allows for flexibility in instructional time and learning opportunities. We recognize that digital learning or online education is rapidly growing across the country to meet the needs of those families. Our program will meet these needs while not compromising our HCS Mission Statement which combines a high-quality academic program with the teaching of the Gospel of Jesus Christ. The Houma Christian School Blended Academy is built on a quality online curriculum that closely matches the rigor of our traditional curriculum that is already in place at HCS. The learning environment will also have a nontraditional look to the classroom. The Blended Academy class more resembles that of a living room than a traditional classroom trading desks for sofas and tables. Blended students have a similar curriculum schedule as their traditional peers, but have much more flexibility and autonomy over which lessons, readings, and activities they complete each day. They also have the benefit of more ownership over their daily curriculum which will lead to a more independent learner.
Meet our Blended Academy Staff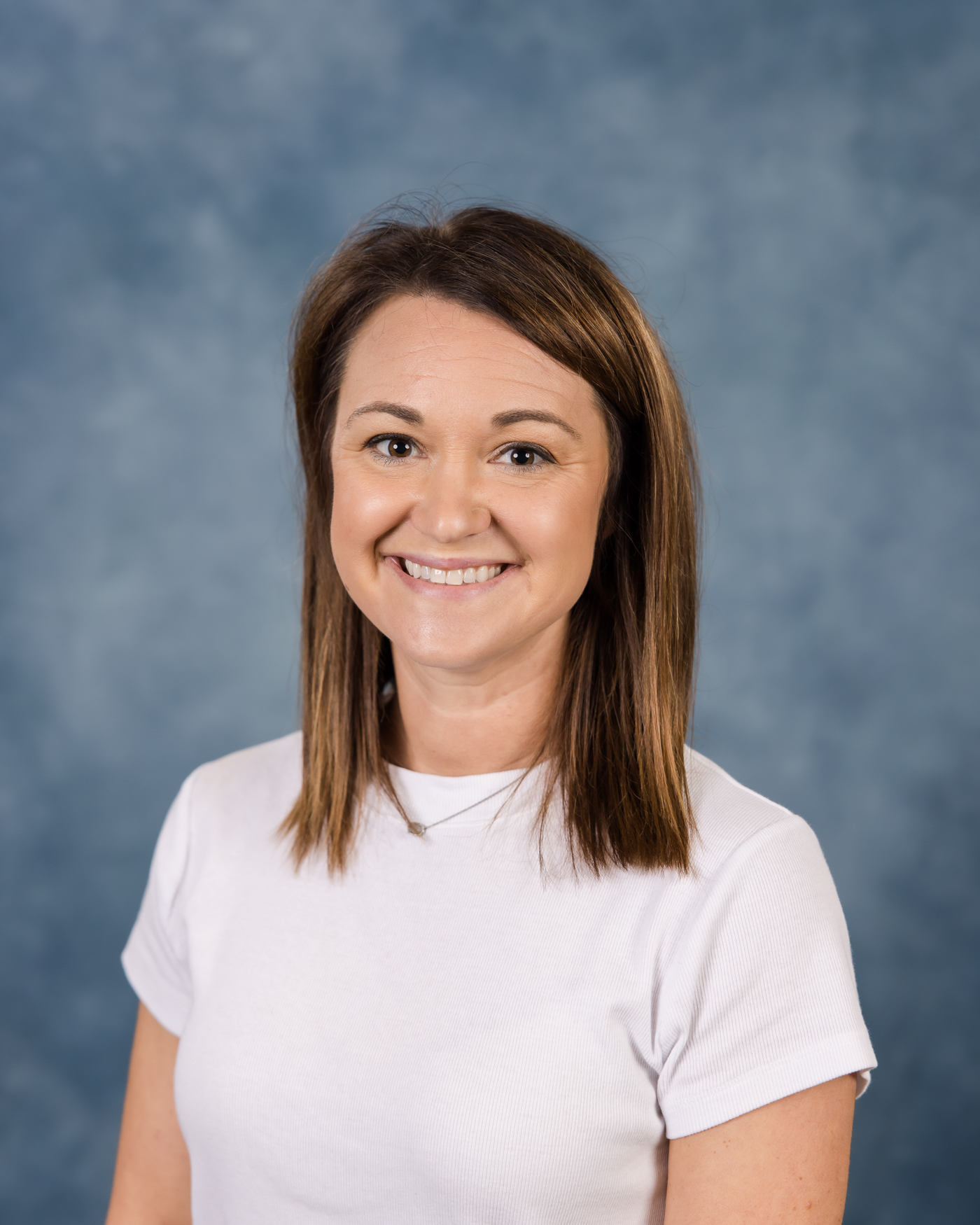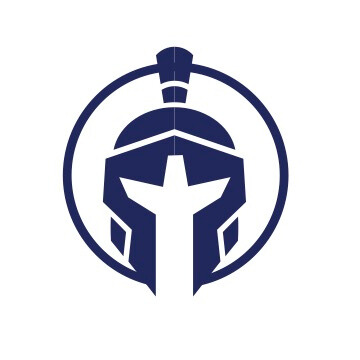 Thank you for your interest in Houma Christian School's Blended Academy! Below you'll find the admissions process, a list of needed documents, pricing, payment options, etc. Please feel free to get in touch should you have any questions or concerns regarding the application process. Thank you again for your interest in our school! We are looking forward to meeting with you.
1 – GET TO KNOW BLENDED ACADEMY
Read through all the material. Be sure to go through the FAQ's section of the admissions application. Still have questions? Not a problem! Give us a call. We'd be happy to answer all your questions.
2 – GATHER FORMS
Copy of Birth Certificate

Copy of Social Security Card

Copy of Immunization Record

Reports on any special testing

A copy of past achievement testing (Iowa, SAT, LEAP, etc.) also if your child has had previous testing for learning difficulties, please include a copy of the report(s).

Copy of most recent report card

Completed Parental Agreement

$35.00 Application Fee (Non-refundable)
3 – INTERVIEW
As necessary, an interview will be arranged with the director.
4 – NOTIFICATION
The decision will be made on the applicant, and the parents will be notified as soon as possible. An account will be set up with FACTS to determine the date and amount of payments.
A REGISTRATION FEE, TECHNOLOGY FEE, SUPPLY FEE AND A SIGNED PARENTAL AGREEMENT WILL BE REQUIRED UPON ENROLLMENT.
(REGISTRATION FEES ARE NON-REFUNDABLE)
(NON-REFUNDABLE)
NEW ENROLLMENT $400.00

RE-ENROLLMENT $375.00
TECHNOLOGY FEE $60.00

SUPPLY FEE $30
PAYMENTS RECEIVED THROUGH FACTS (Enrollment Fee based on payment plan selected)
Houma Christian School (HCS) outsources its tuition and other billings through a company called FACTS. A FACTS account must be established for every family enrolling into HCS. FACTS is the payment plan provider most widely used by private, faith-based, and public schools nationwide, and helps families like yours meet their financial obligations in a simple, convenient way that is completely confidential and secure. Because it is not a loan program, FACTS does not assess any interest or financial charges, and there is no credit check. FACTS does assess an annual fee per family; the fewer the payments the lesser the fee.
BJU PRESS CHRISTIAN CLASSROOM