Houma Christian School is committed to the cultivation and intellectual development of each student in the pursuit of academic excellence, thereby helping to propel them to higher levels of education and achievement. Furthermore, Houma Christian values the integration of faith in Jesus Christ throughout the educational process for the maturing of mind, body, and spirit.
To continue to answer that call in our ever growing community, Houma Christian School began actively working toward expanding by moving the High School to a new facility that will be built on the property near our football field behind Living Word Church.
In the fall of 2021, Houma Christian School incurred damage from Hurricane Ida. During the work to secure repairs, it became evident that God had more for our school than just repairing what was damaged. After prayerful consideration and counseling with stakeholders, Houma Christian decided to embark on a full renovation of our school.
This new facility will allow the students an opportunity to work in state-of-the-art learning environments that can continuously be adapted to stay ahead of the game in today and tomorrow's academia. We strive for excellence, in all that we do, and are continuously working to build an educational experience that will both challenge and inspire our students to do the same.
In order for us to accomplish this, we would like to offer you an opportunity to partner with us in this endeavor. Please pick an option below or contact us for more information on upcoming fundraising opportunities.
These are concept images from our partner, Duplantis Design Group, and this is our vision for our school. Construction begins June 1st, 2022 and will finish in January 2023. Please join us in prayer as we step out in faith that God has big plans for our future. We seek to always honor Him, maintain academic excellence, and be a light to our community.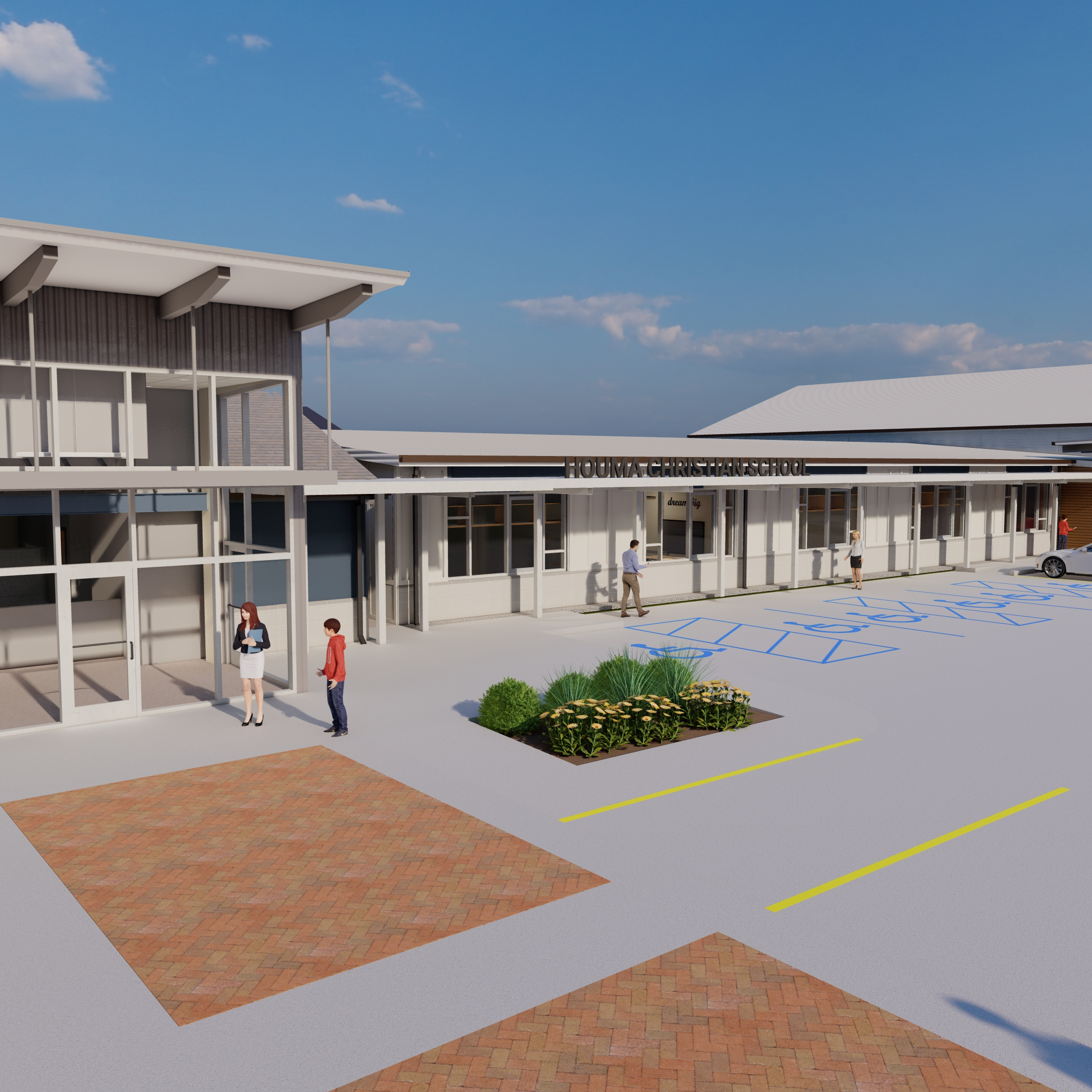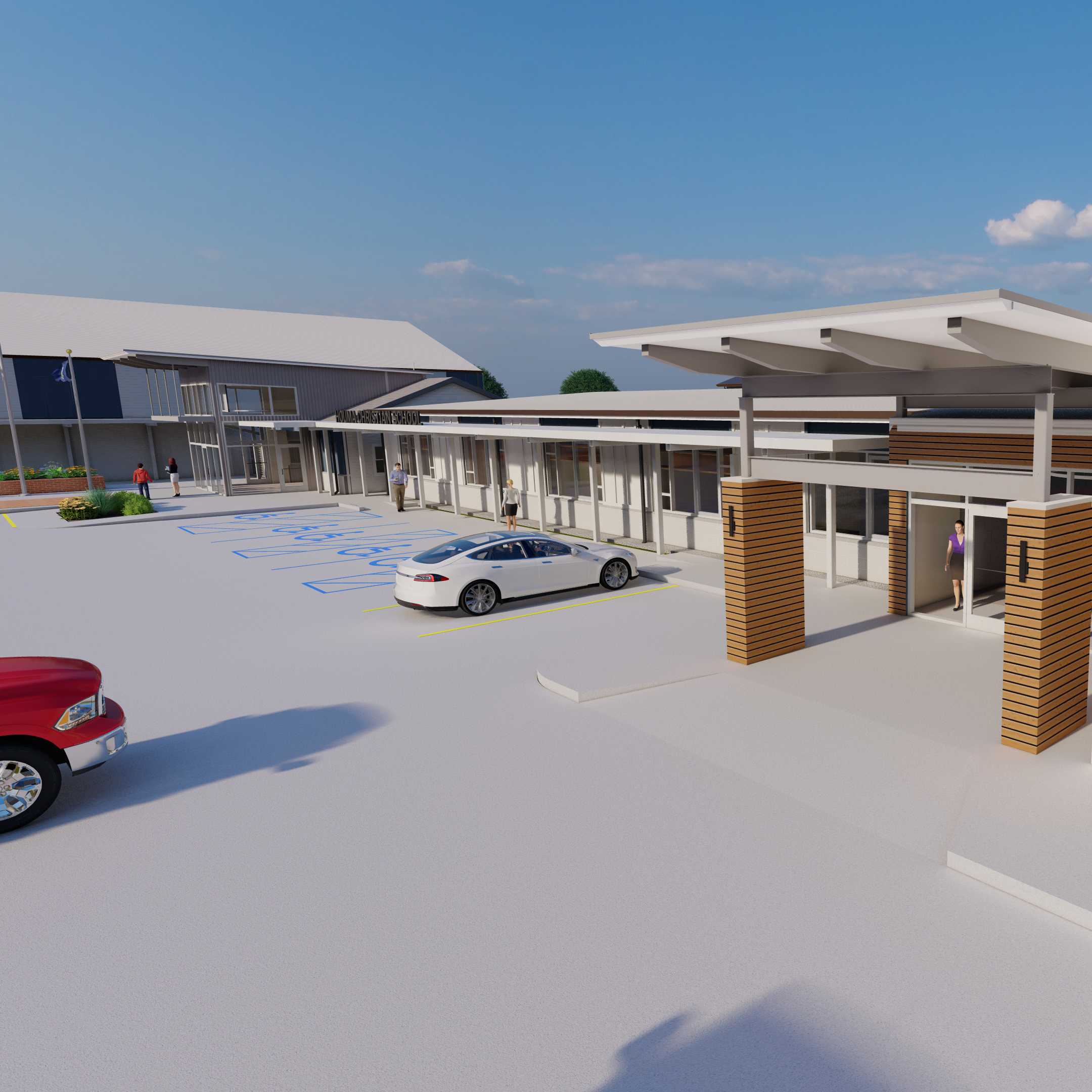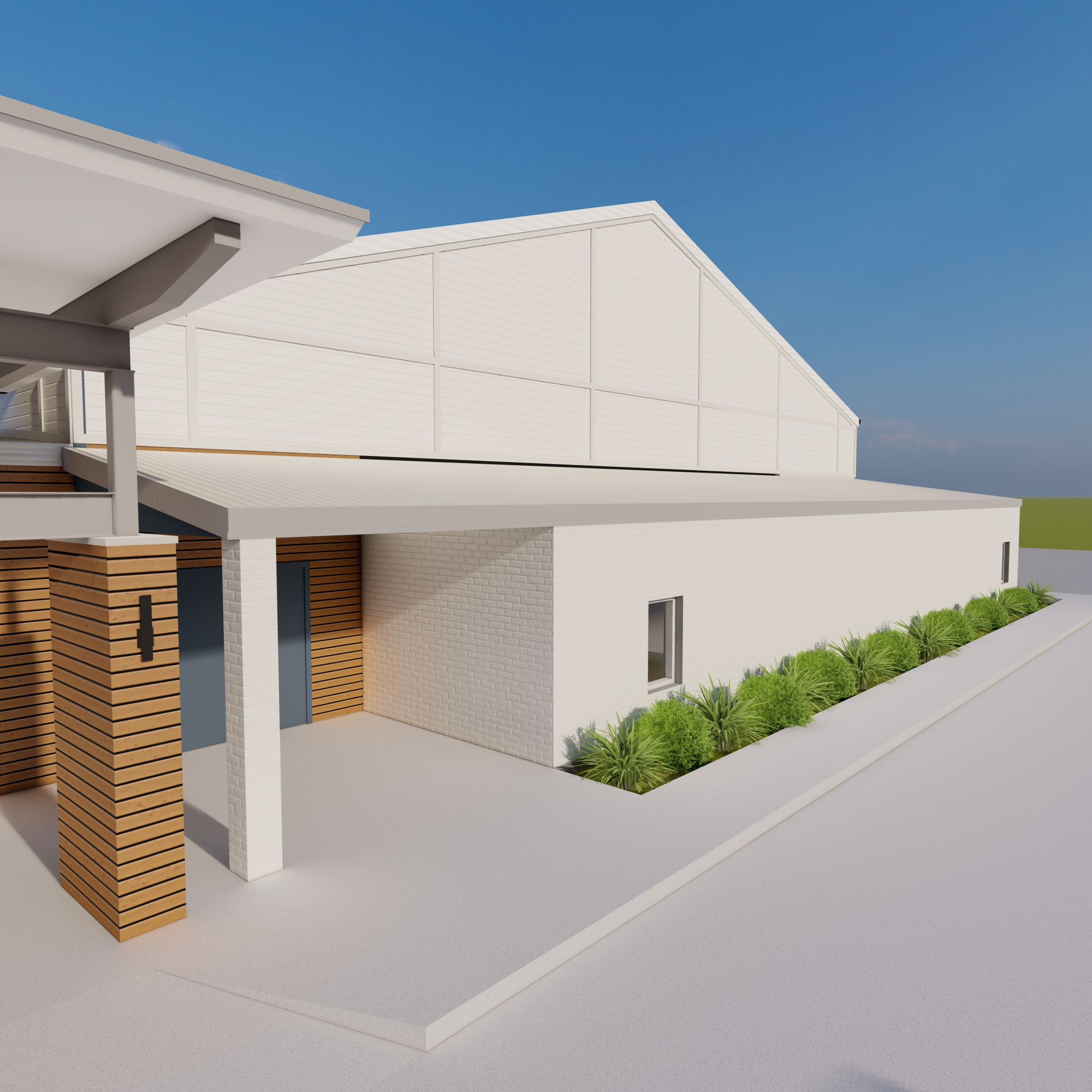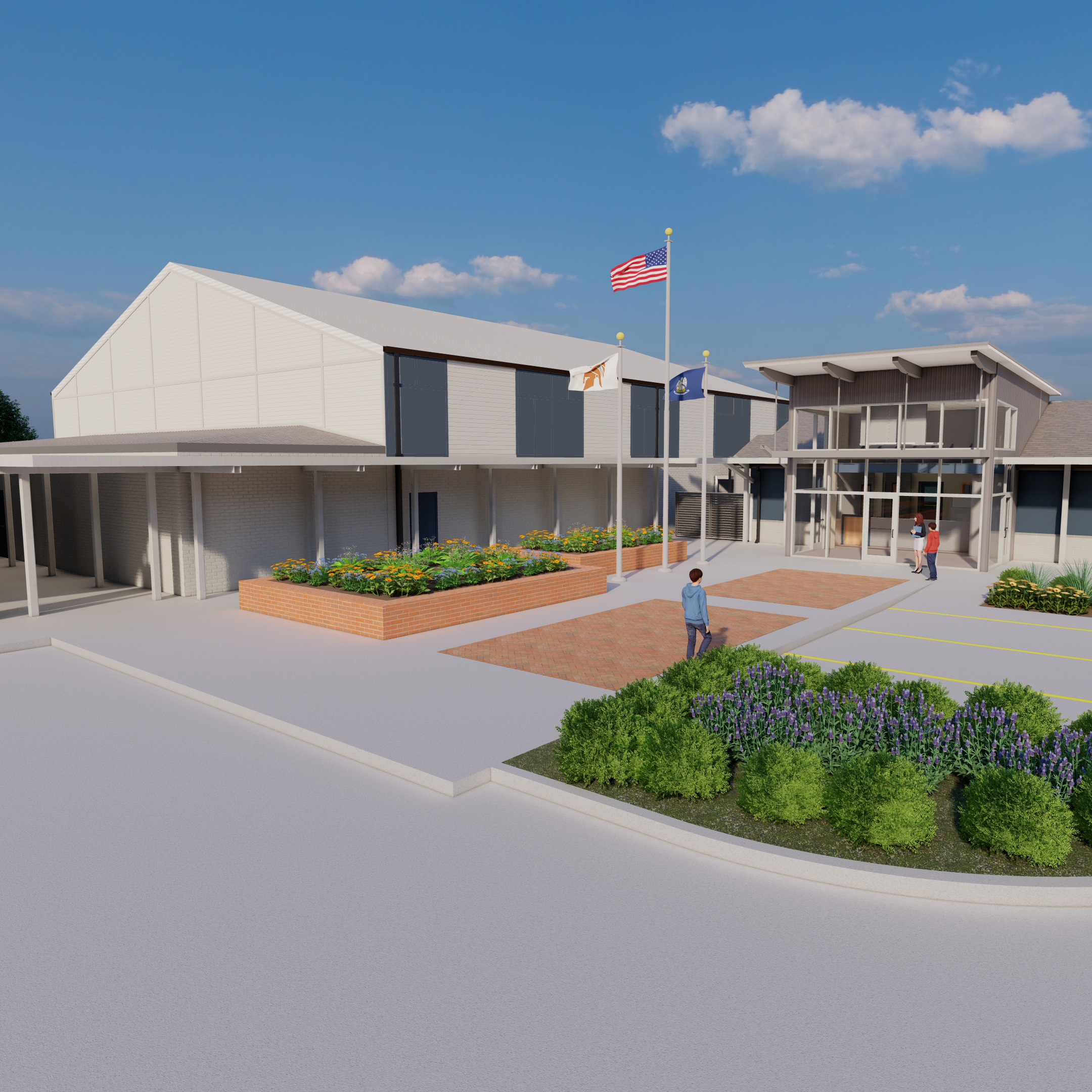 MISSION STATEMENT
DESIGNED WITH A PURPOSE,
FEARFULLY AND WONDERFULLY MADE,
WE WILL PURSUE ACADEMIC EXCELLENCE
AND A PERSONAL RELATIONSHIP
WITH JESUS CHRIST.