Reminder for all girls in 7th-12th grade: Basketball tryouts are going to be held Tuesday, June 6th from 8:30am-10am in the HCS gym.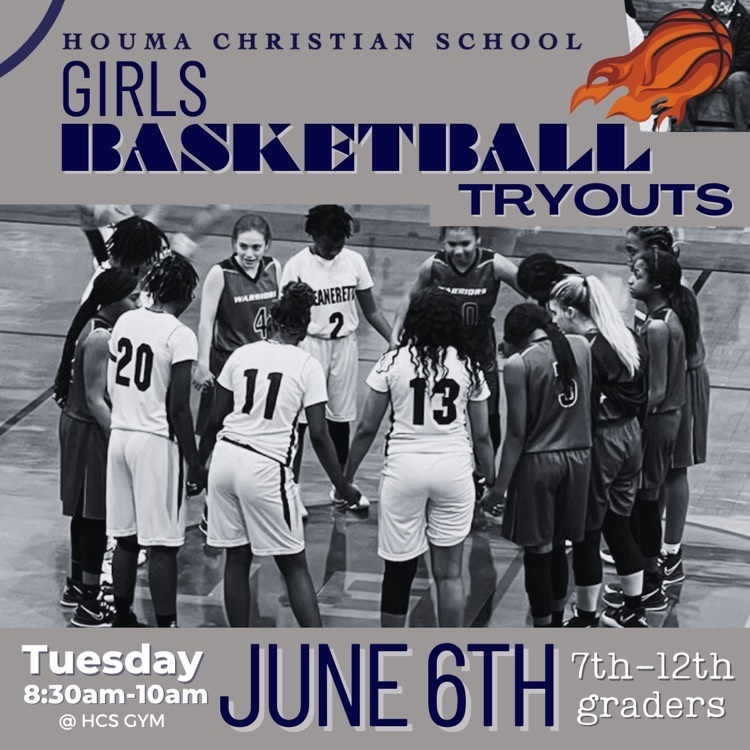 We would like to congratulate the Houma Christian winners at the Bayou Region High School Sports Awards. These athletes were named as Players of the Year! Emma Bourg: Girls Indoor Track Jadyn Yesso: Softball Emma Bourg: Cross Country Jésus Diaz: Tennis Ethan Keating: Golf Emma Bourg: Girls Athlete of the Year What an amazing honor! We are so proud of each of you!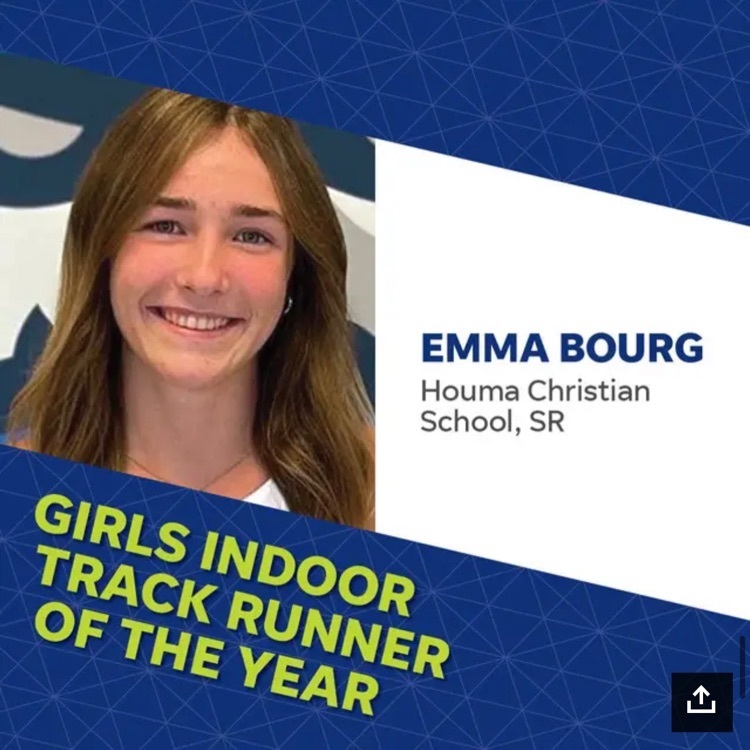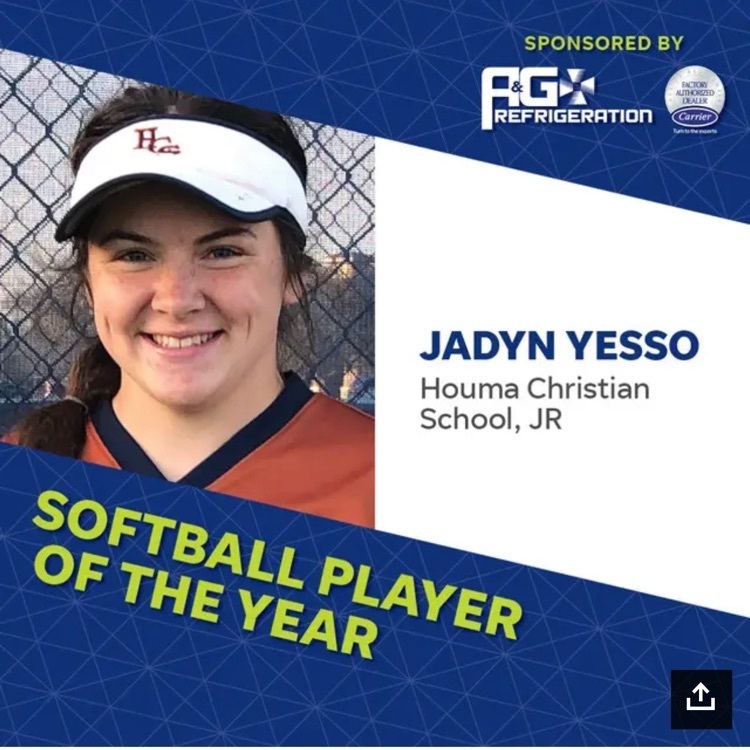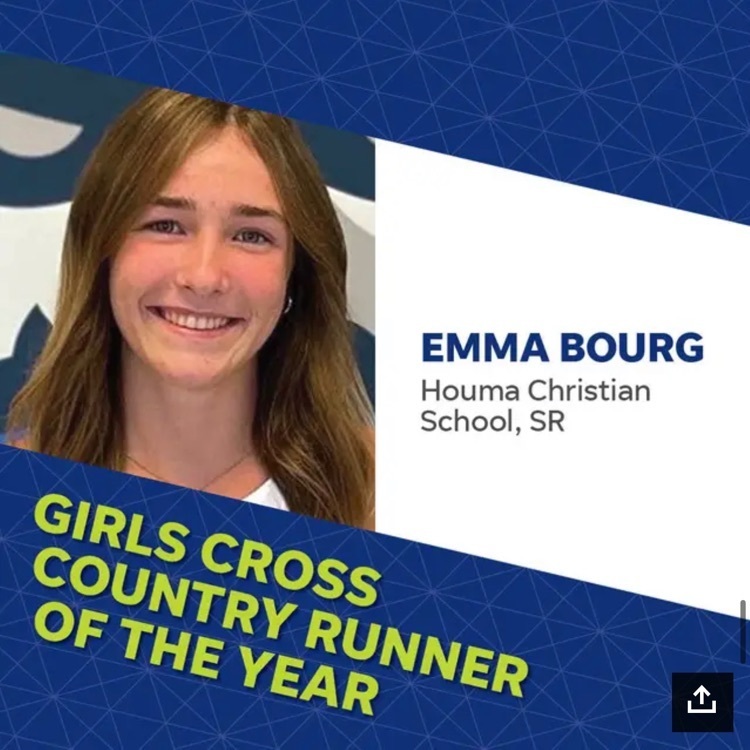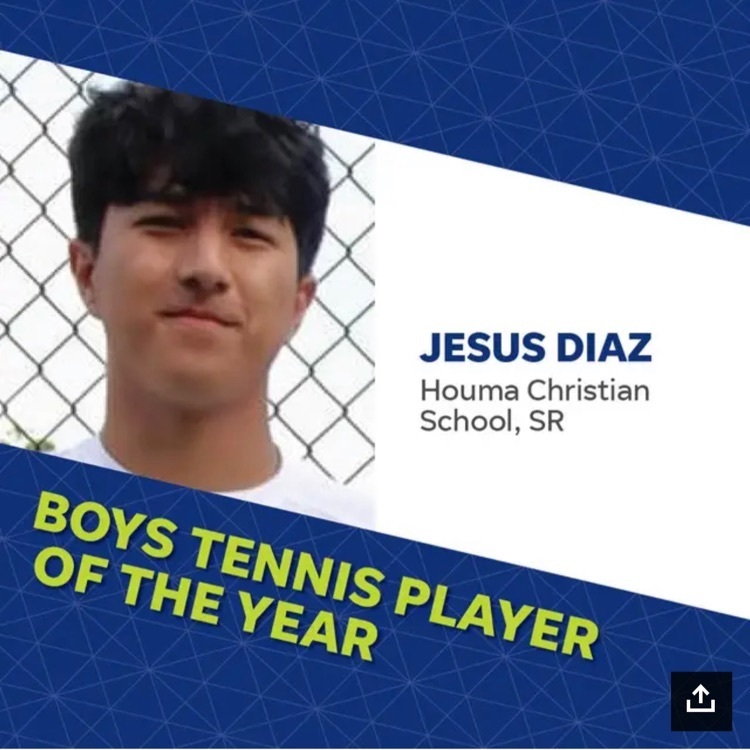 SUMMER OFFICE HOURS 8:00 am - 12:00 noon on the following days: Wednesday May 31st, Monday June 5th, Wednesday June 7th, Monday June 12th, Wednesday June 14th, Monday June 19th, Wednesday June 21st, Monday June 26th, Wednesday June 28th, Monday July 10th, Wednesday July 12th, Monday July 17th, Wednesday July 19th, Monday July 24th, Wednesday July 26th, and on Monday July 31st the office will be back open full time.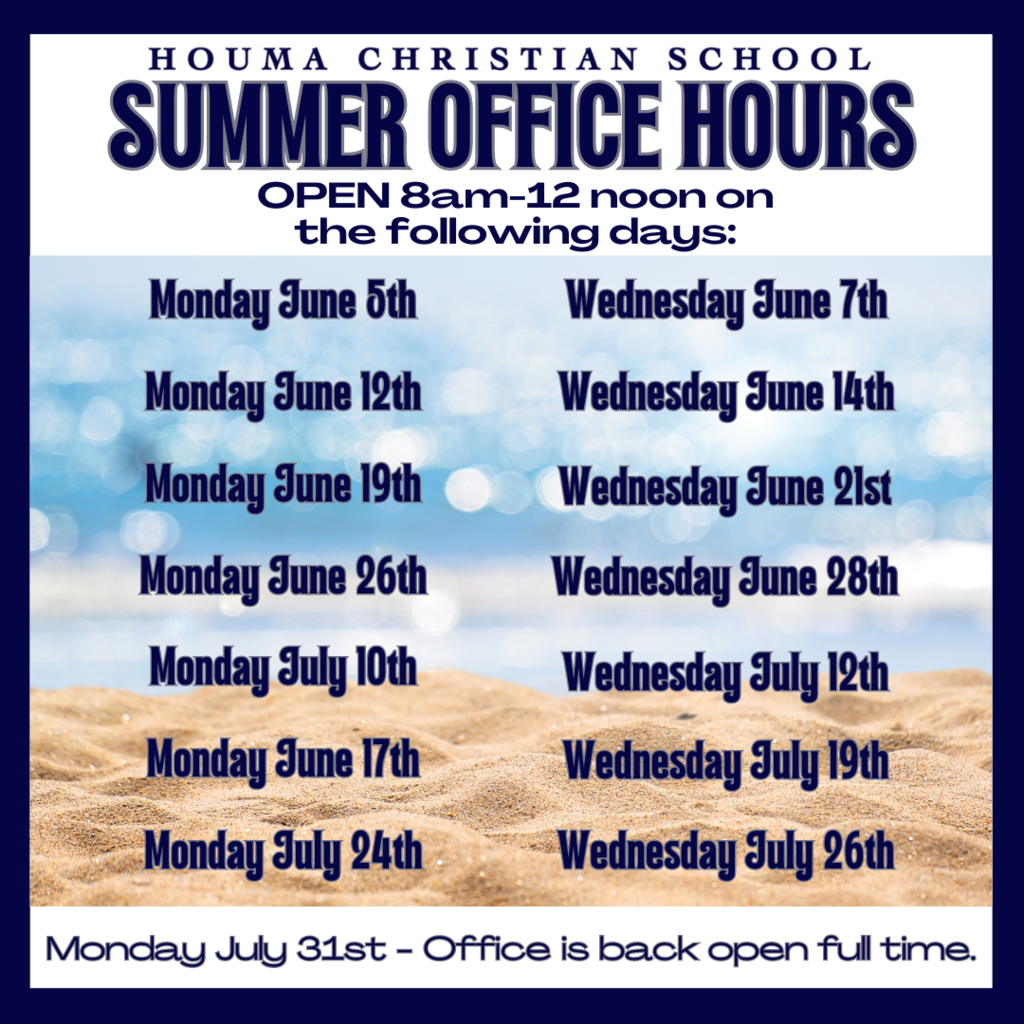 REMINDER to register online: We would like to invite boys ages 5-14 to attend the Lil' Warriors Football Camp! The camp is held at Houma Christian on Saturday, July 8th. (Registration will open at 7 am for walk-ups only). The camp will be from 8 am-12 noon. Special guests former LSU Lady Basketball, XFL Championship Trainer Jasmine Rhodes, Former SEC Quarterback Pete Burks, Current RB Ragin' Cajuns (ULL) Chaz Ward, and several surprise guests! Combine drills: agility, individual position drills competition, throwing, running kicking. Register online at the Warrior Store:
https://houma-christian-school.square.site/product/lil-warriors-football-camp/94?cs=true&cst=custom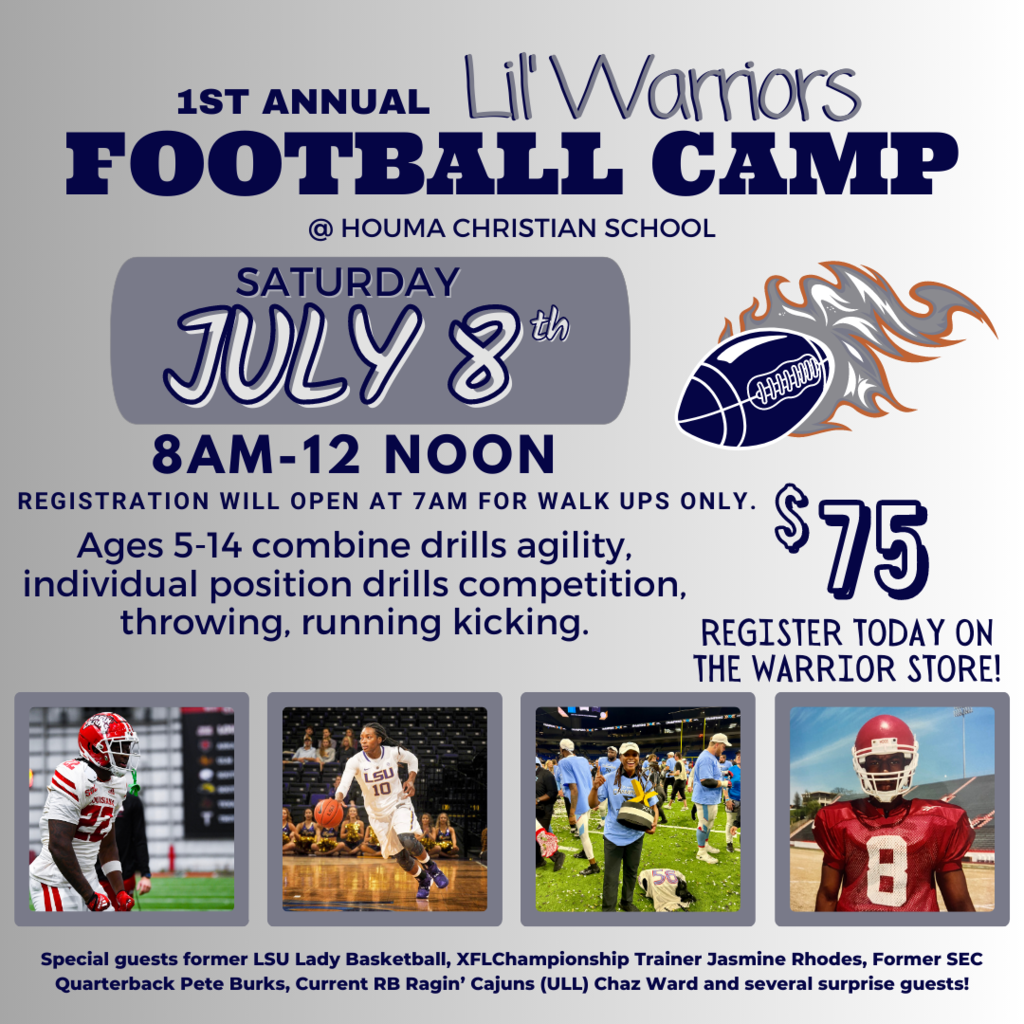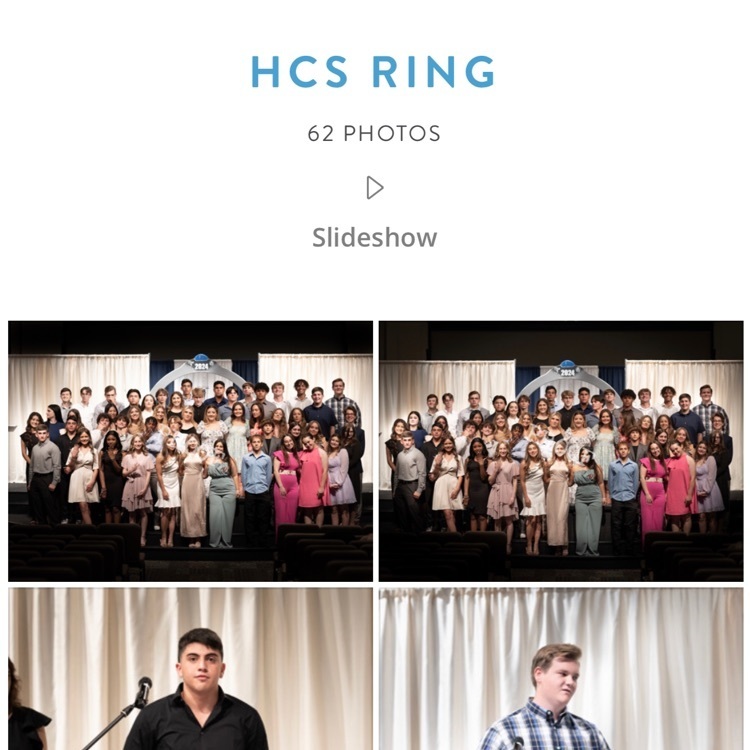 Congratulations to Mrs. Sarah Ledet, Mrs. Wendy Delgado, & Mrs. Brooke Adams. They each received a $1,000 grant from the annual Warrior Run proceeds. We would like to thank everyone who supports the Warrior run each year and helps make these grants possible.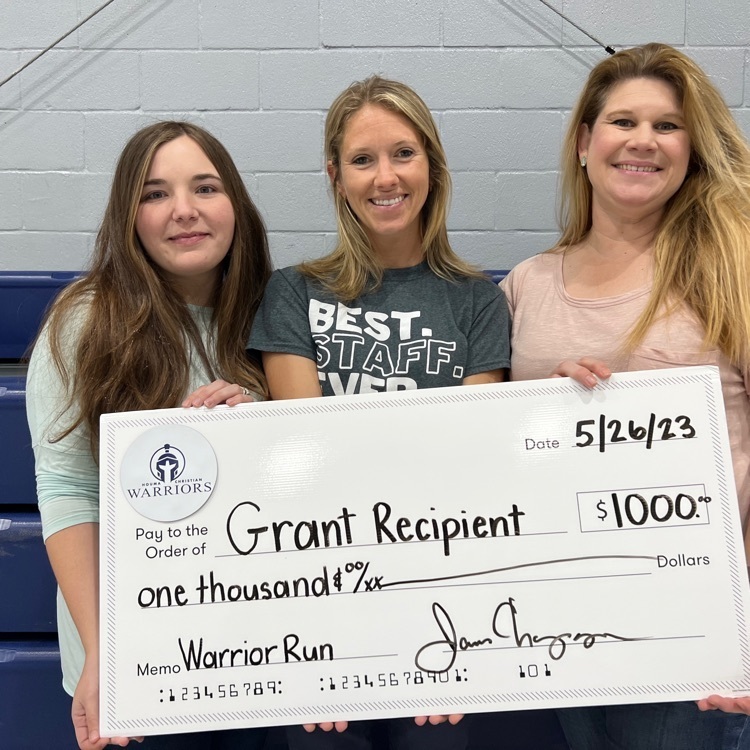 Parents: We do apologize for this notification, there was a miscommunication on the start time regarding tonight's ring ceremony. The start time is 6:30pm. Juniors need to arrive at 5:15 and use the rear entrance of the church.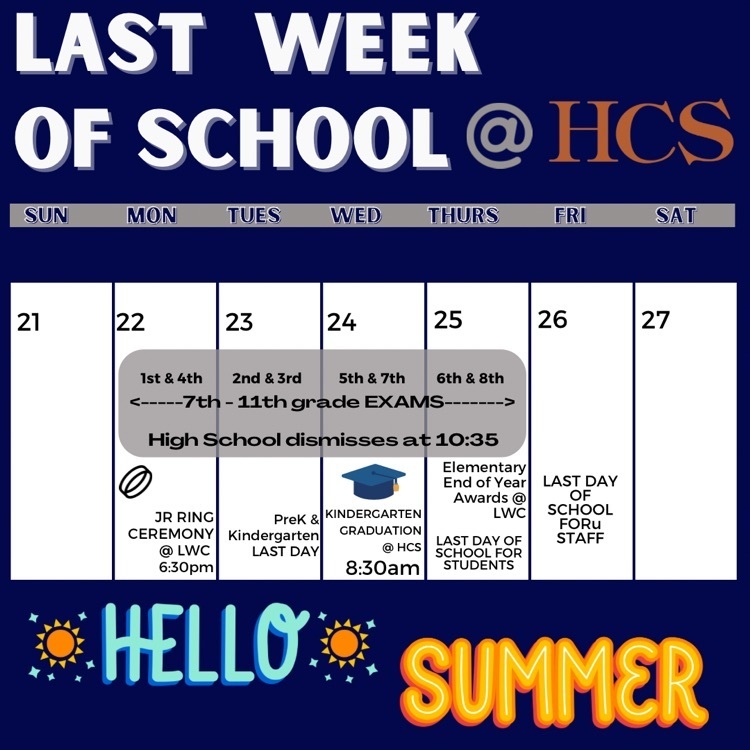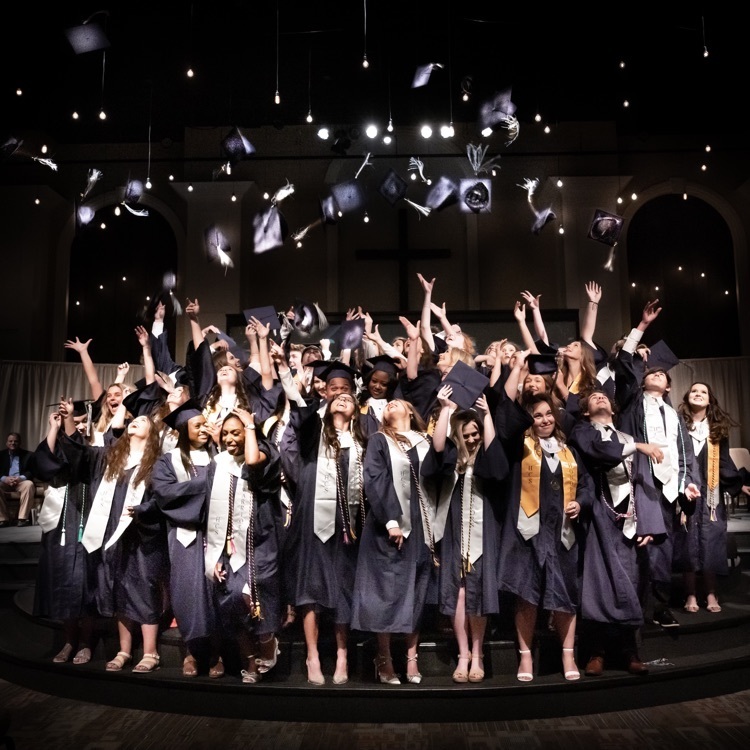 During their last day at HCS, our seniors participated in the annual SENIOR SCAVENGER HUNT. This event is a fast paced, trivia type of challenge that takes them around campus and down memory lane!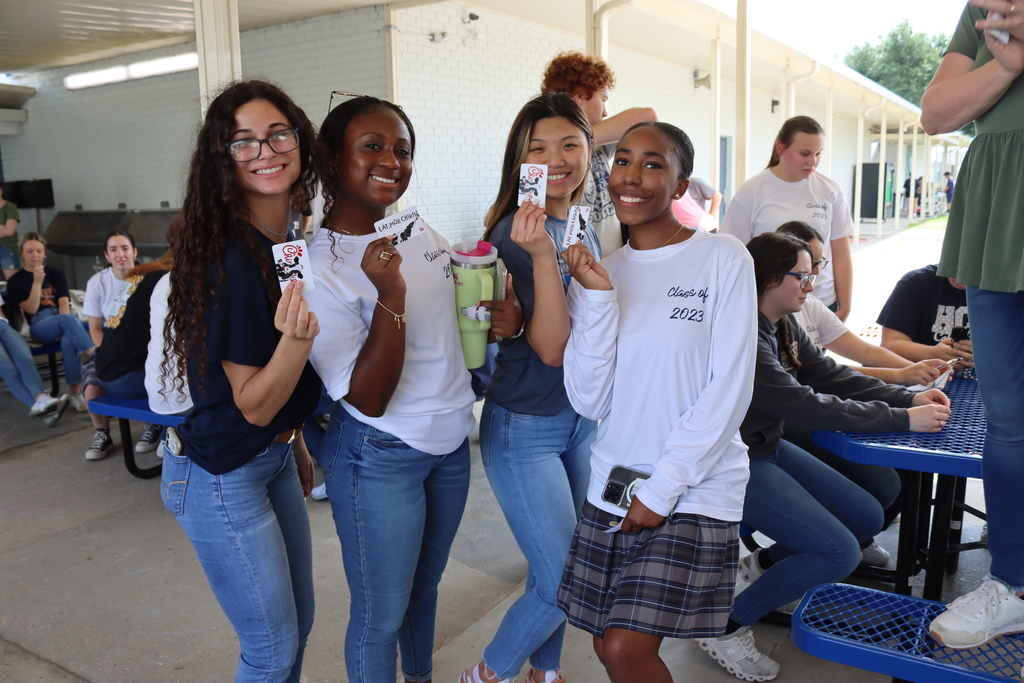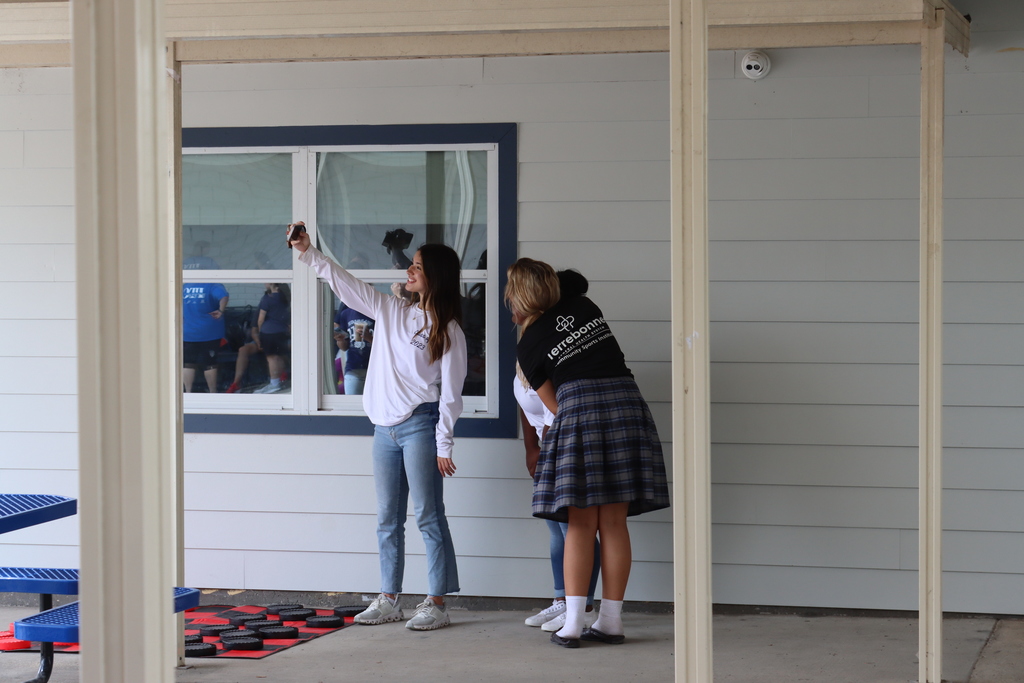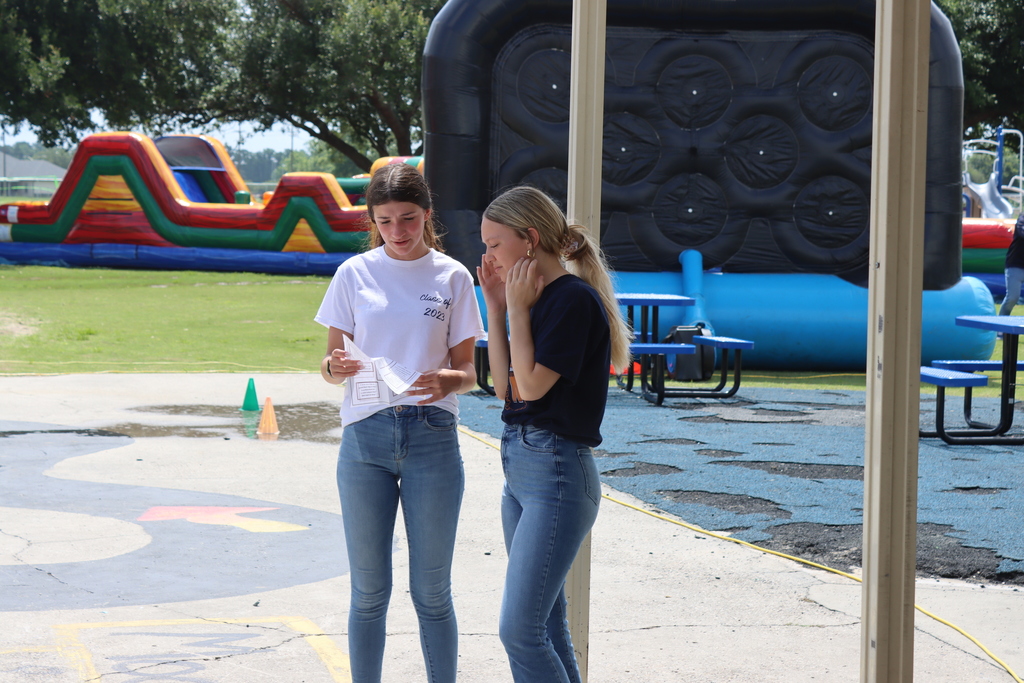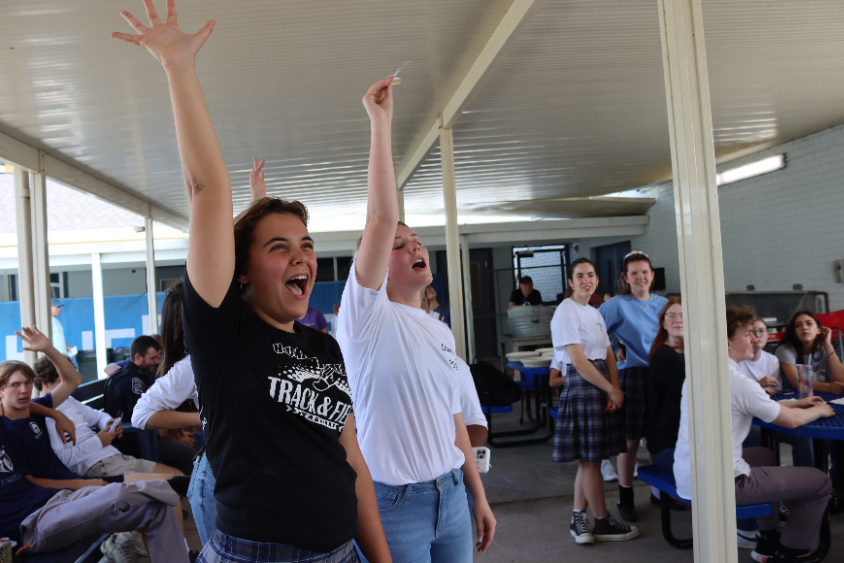 Congratulations to 7th grader, Courtlyn Ward on her winning entry to the NOAA Marine Debris Program's Annual Art Contest! Her artwork will be featured in their annual printed calendar. Way to go, Courtlyn!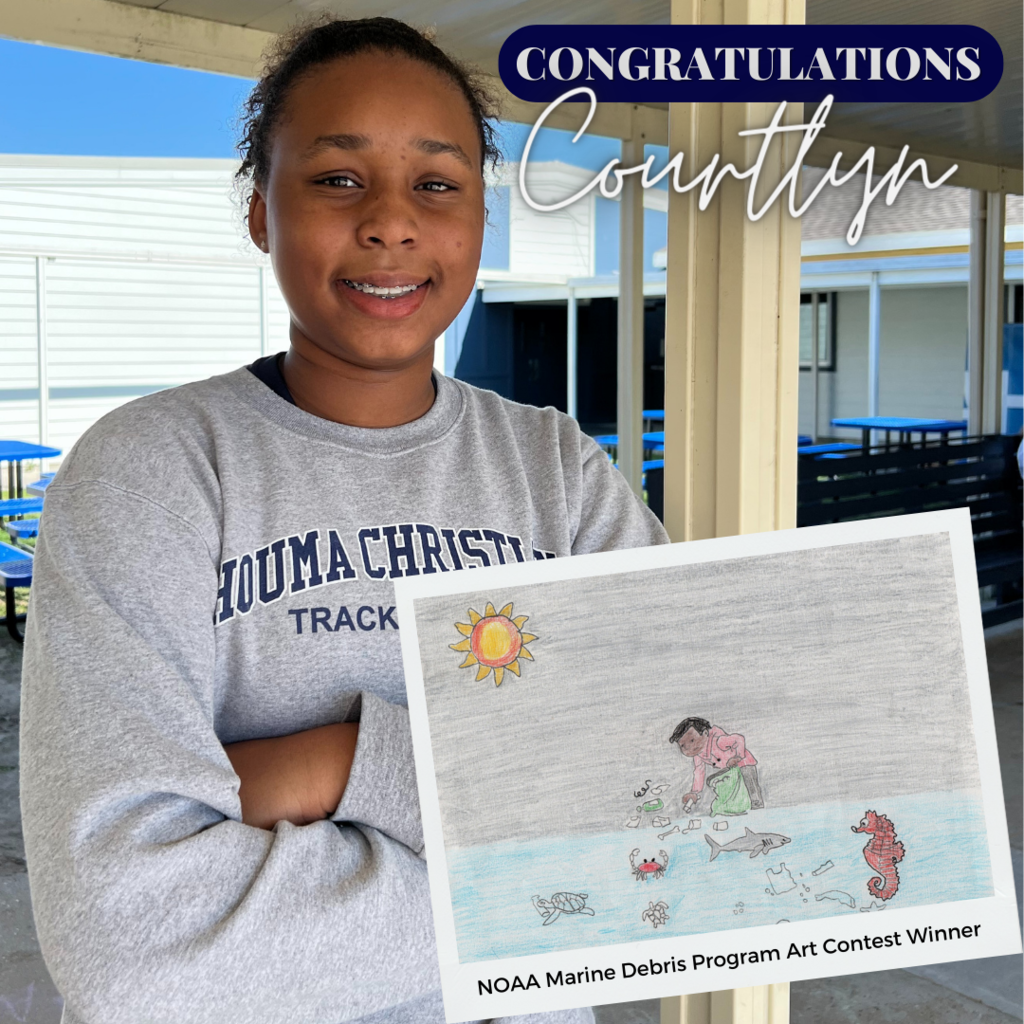 Senior Beta Officers!

6th Grade D.A.R.E. Graduation - great job everyone!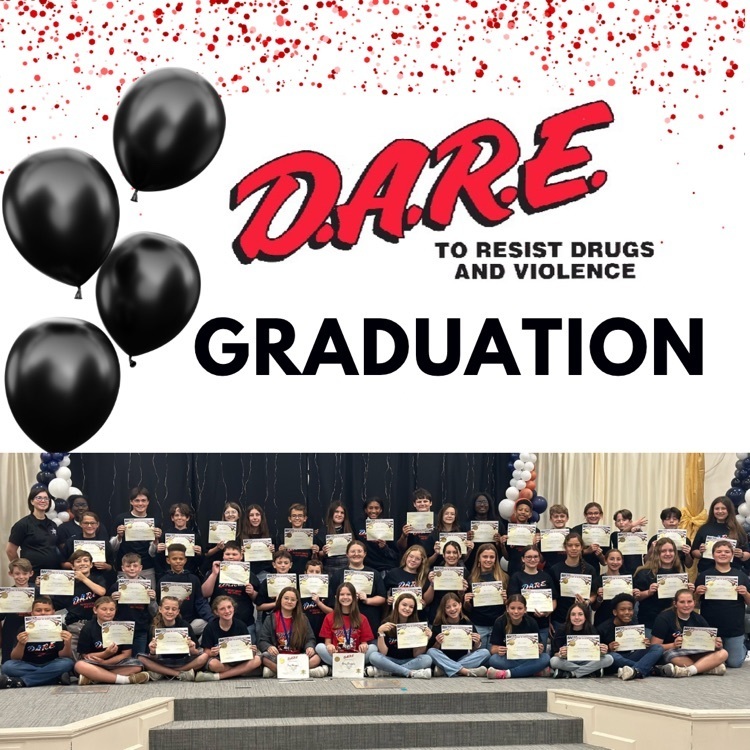 Thank you to our senior officers and congratulations to the senior 100 club winners! Every time a National Honor Society member made a 100 on a test in the 4th 9 weeks they got a ticket for prizes! Great job everyone!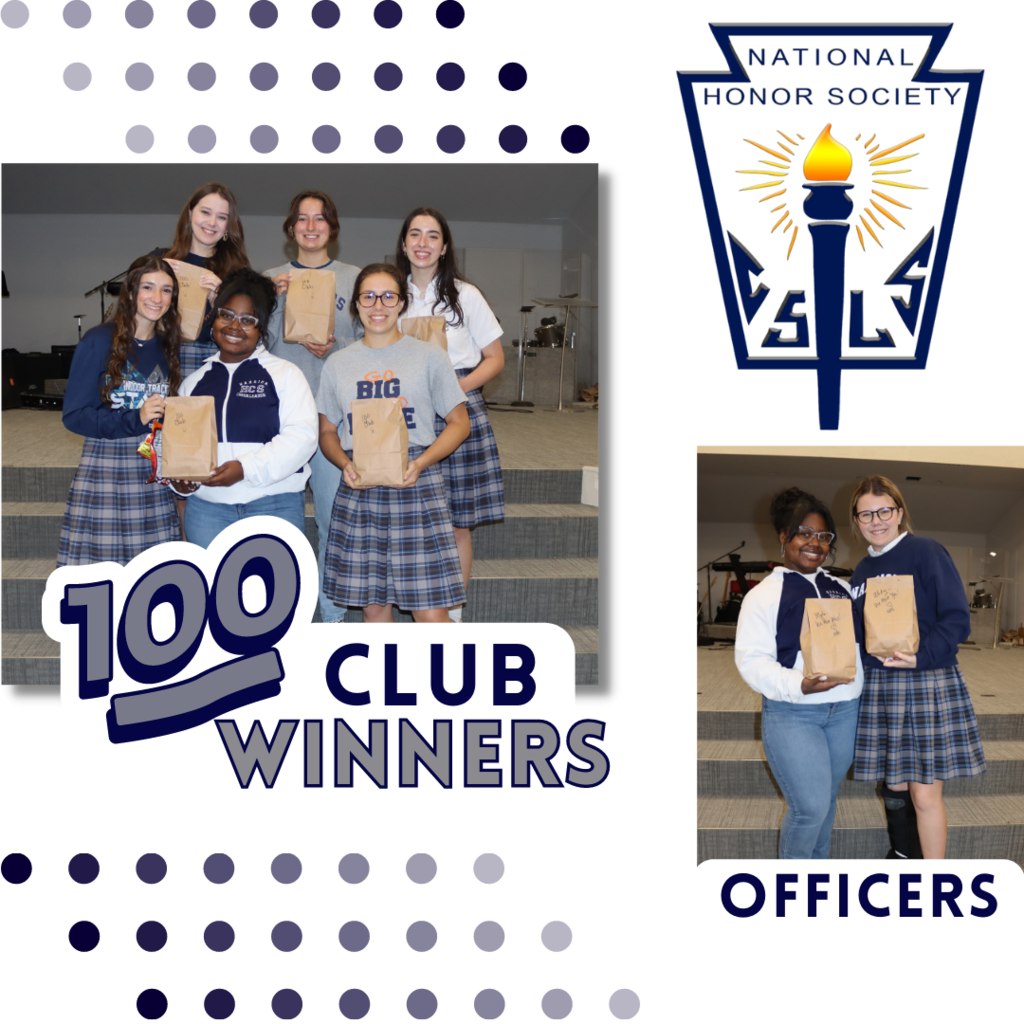 Girls who are currently in 6th-11th grade are encouraged to try out for the basketball team! Tryouts will be held on Tuesday, June 6th from 8:30 am-10 am in the school gym. See Coach Sandy if you have any questions.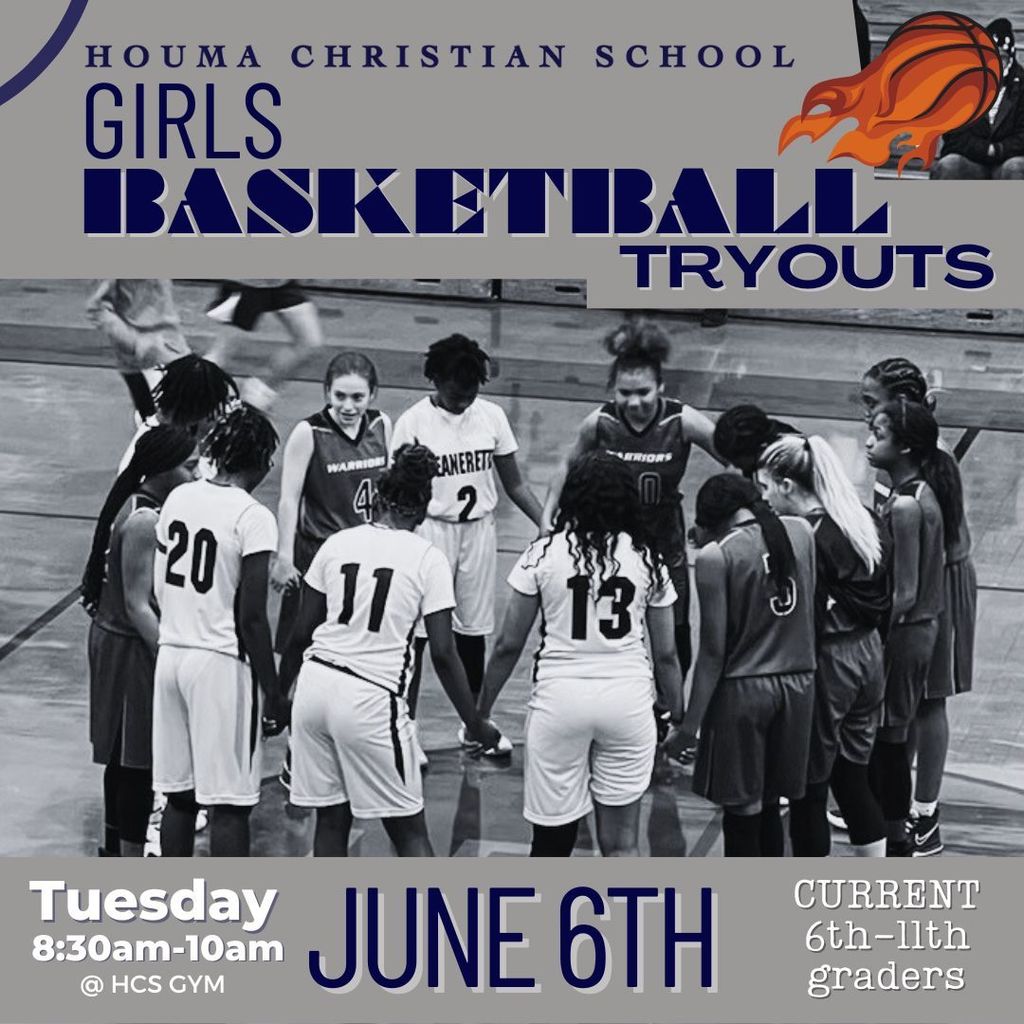 Class of 2023... you will be missed! Graduation is tomorrow!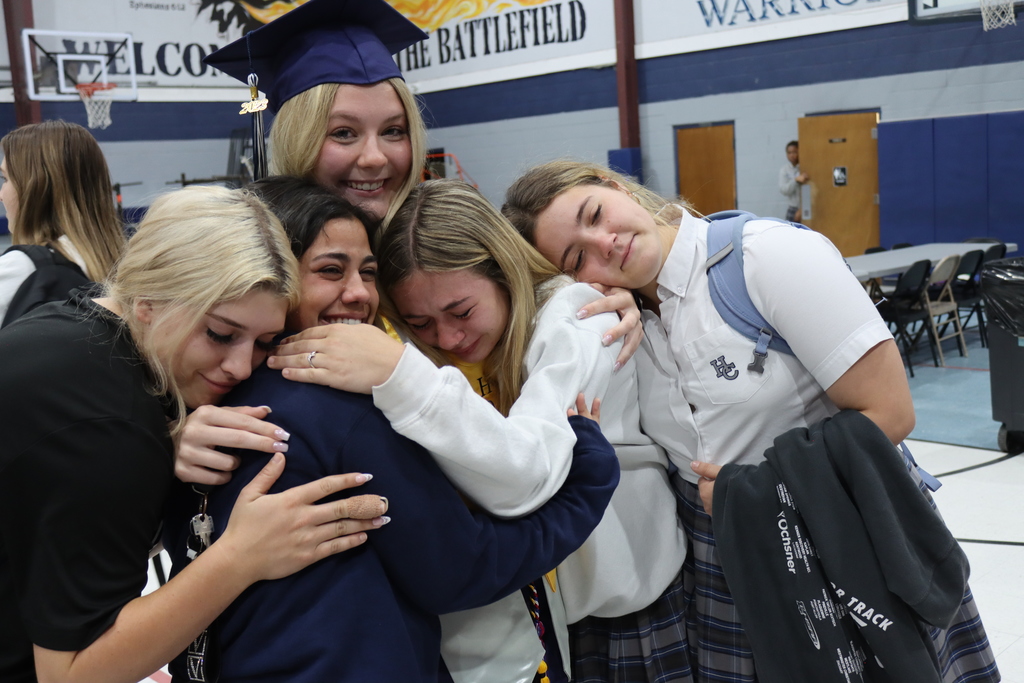 Do you know someone ready to join the Warrior family?!?!

Congratulations to our girls varsity softball team! Great job ladies!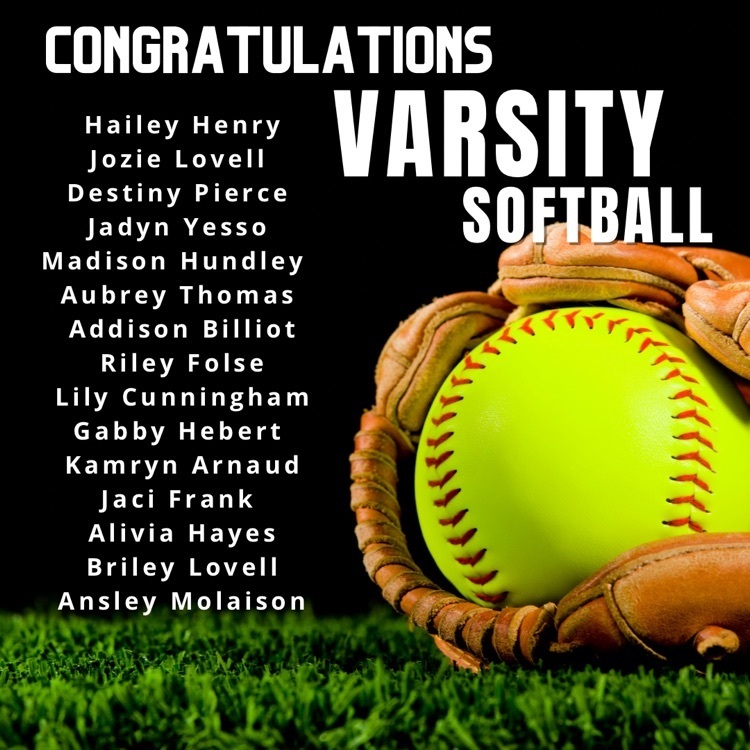 Exam Schedule for 7th-11th grade.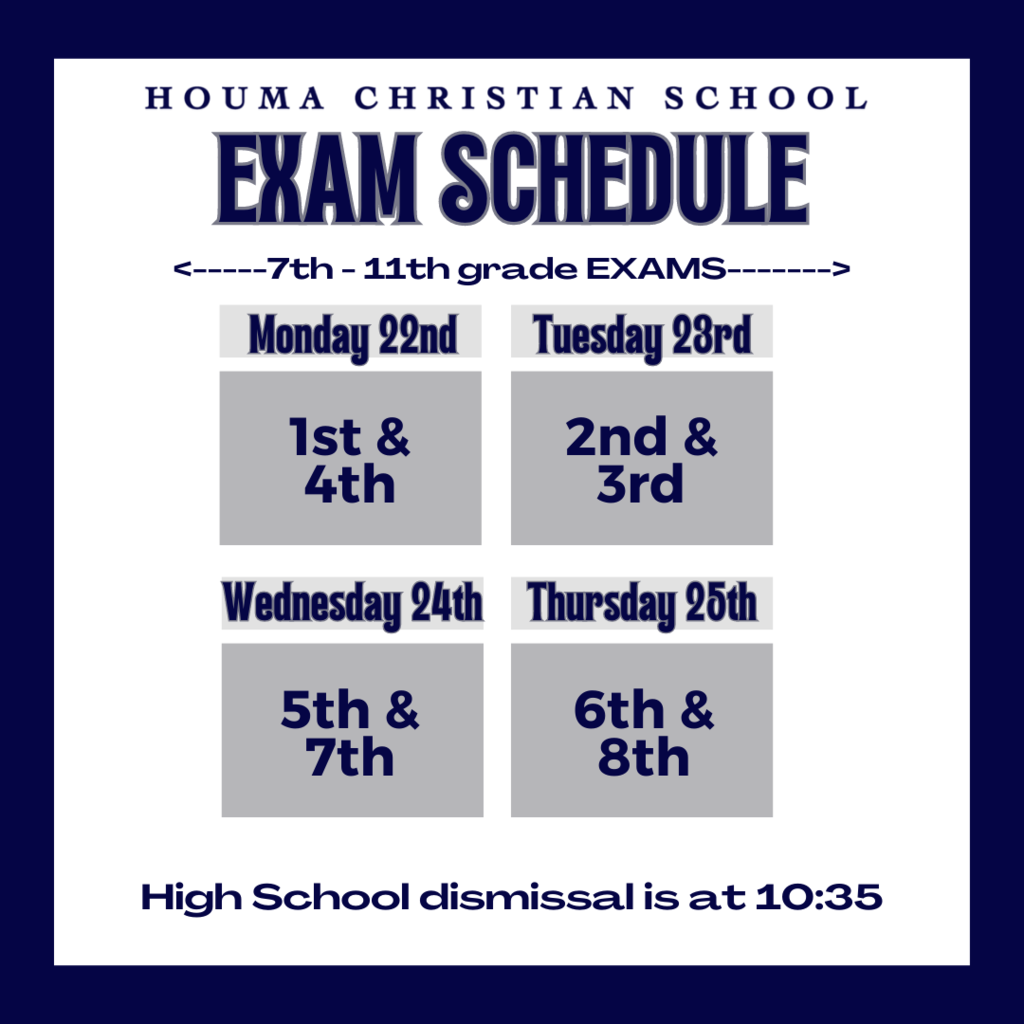 Boys Basketball will have tryouts starting tomorrow, Wednesday, May 17th and Thursday, May 18th from 3:30pm-5:00pm at HCS for current 6th-11th graders for the 2023-2024 school year. Contact Coach Jones if you have any questions.
richard_jones@houmachristianschool.com
Go Warriors!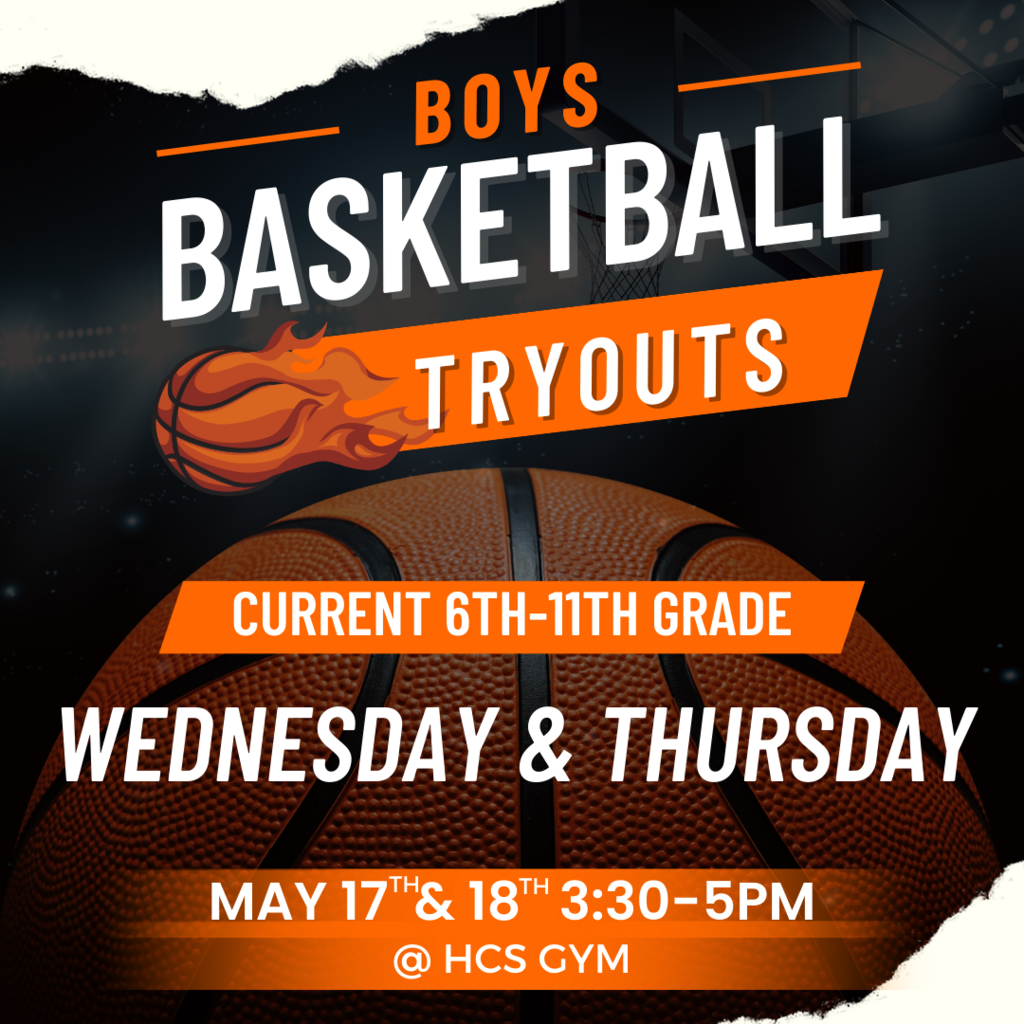 We currently have two open positions for school next year! High School Science & 7th - 8th grade Reading/English Resumes' should be emailed to
jimmy_champagne@houmachristianschool.com
Would you consider helping us spread the word by sharing?