TEACHER OF THE WEEK - Mrs. Christin! Her dedication to nurturing, both academic growth and spiritual development is truly inspiring. Thank you Mrs. Christin for creating a positive and enriching classroom environment for our students.

Congratulations to our JV/Varsity Lady Warriors! They had their season opener against East Jefferson and both teams won every set! Let's GO WARRIORS!!! #ladywarriors #volleyball

Students in Mrs Katie's class learned about adapting and modifying their environment. They built and tested levees!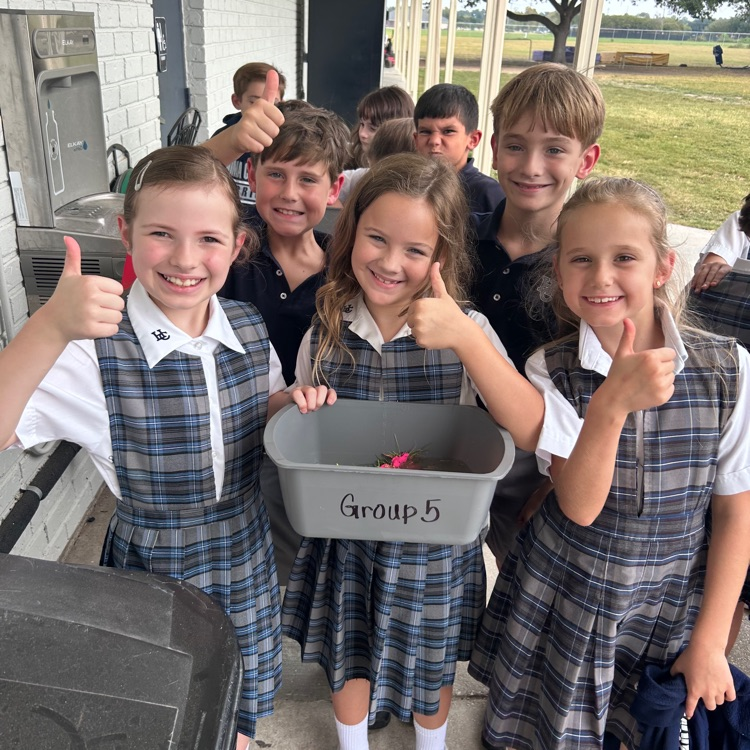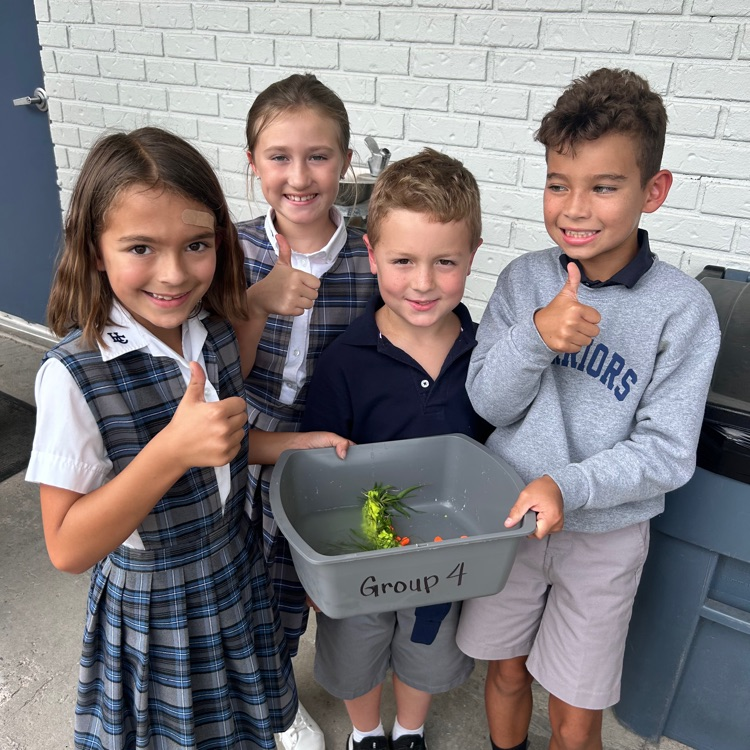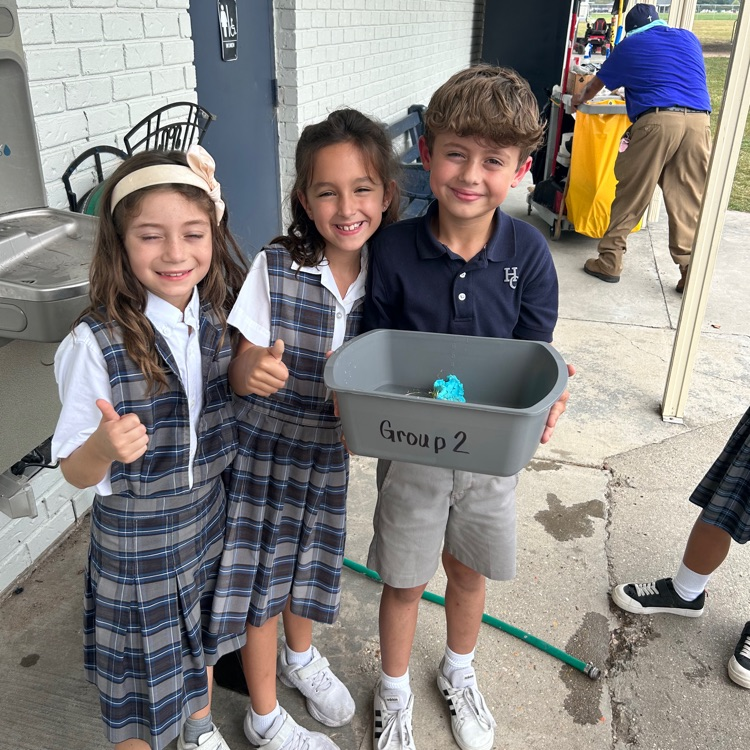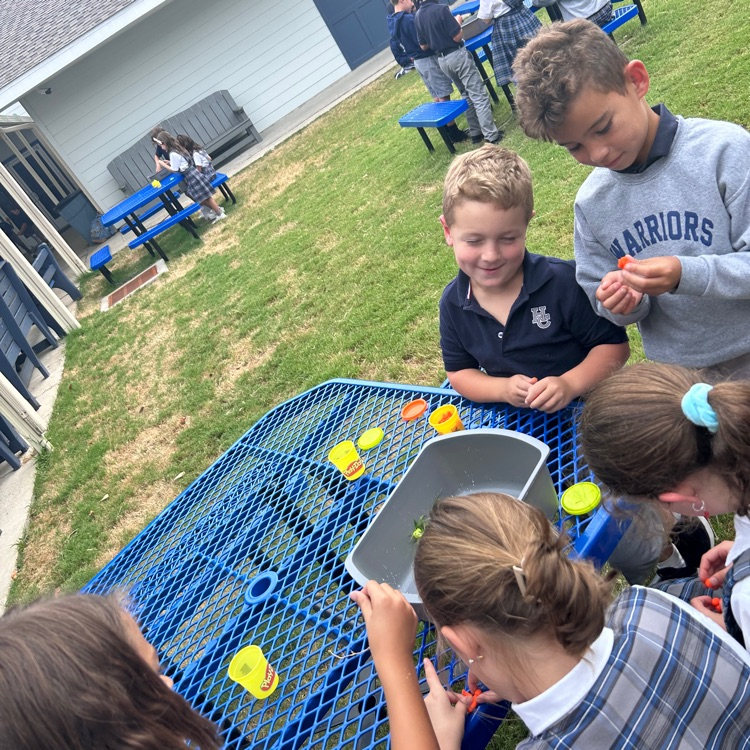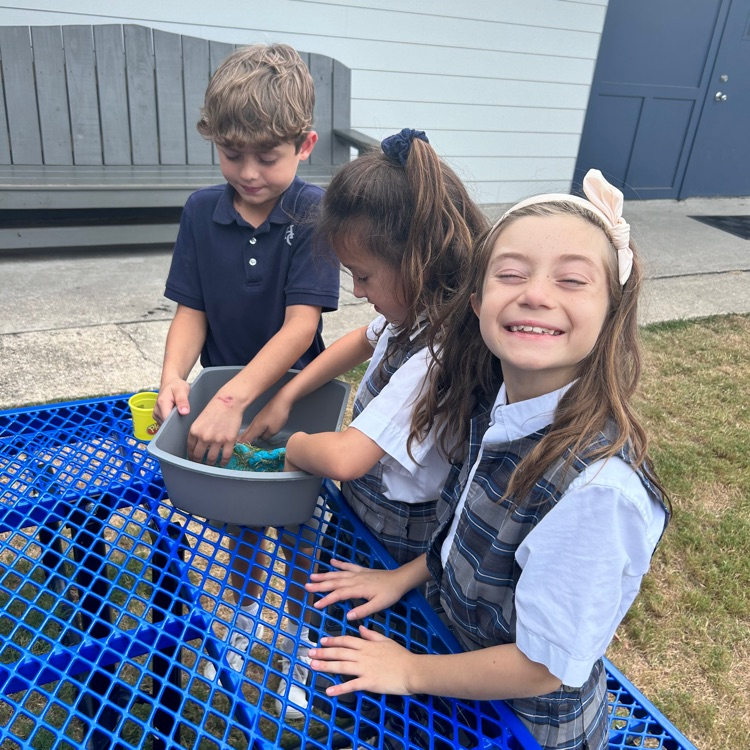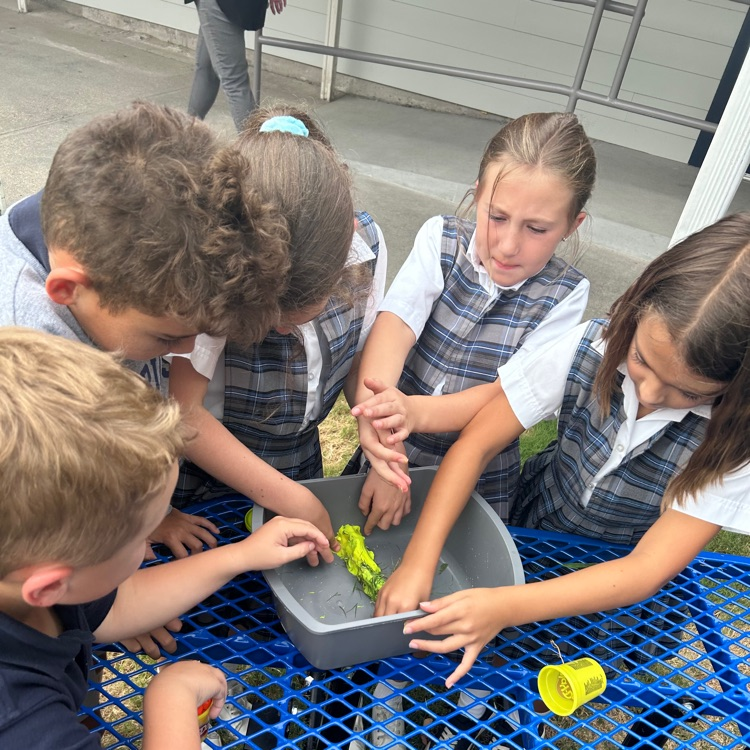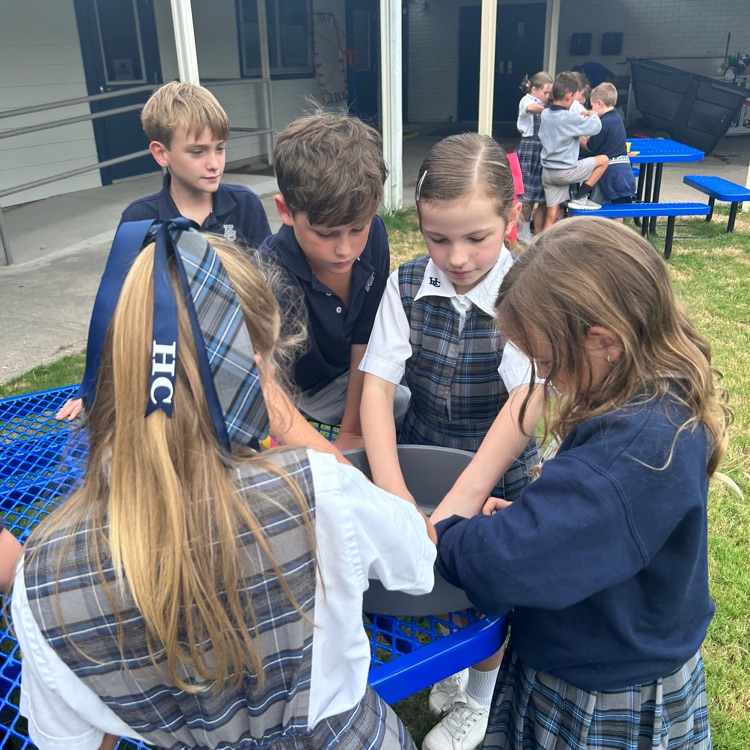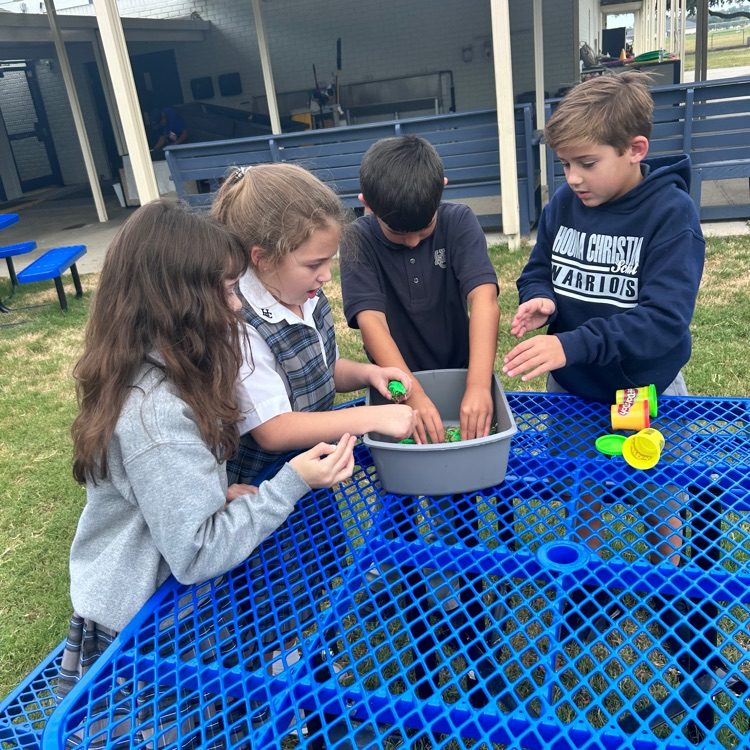 We are currently accepting both business and personal ads for our 2023 Sports Program! Visit the Warrior Store or print out the form from the link below to purchase.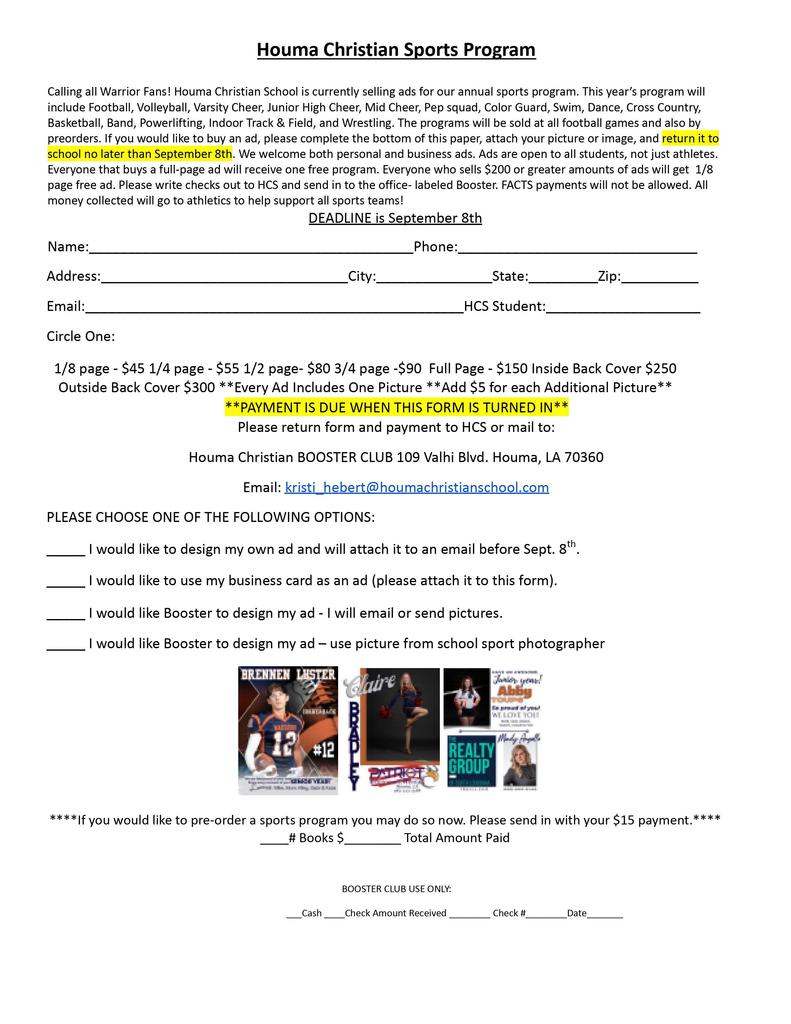 Students in Mrs. Delgado's physical science classes were challenged to build paper towers in the engineers unit. They only had one sheet of paper, one meter of tape, and 30 minutes to complete the task. The tallest tower stood 137 centimeters!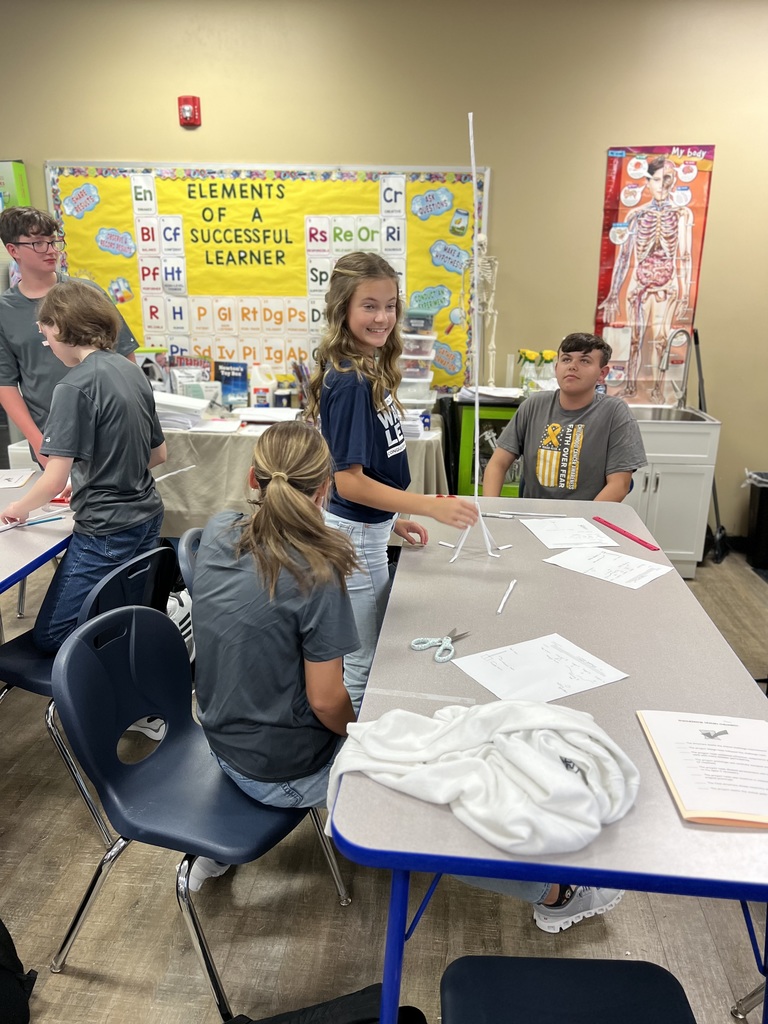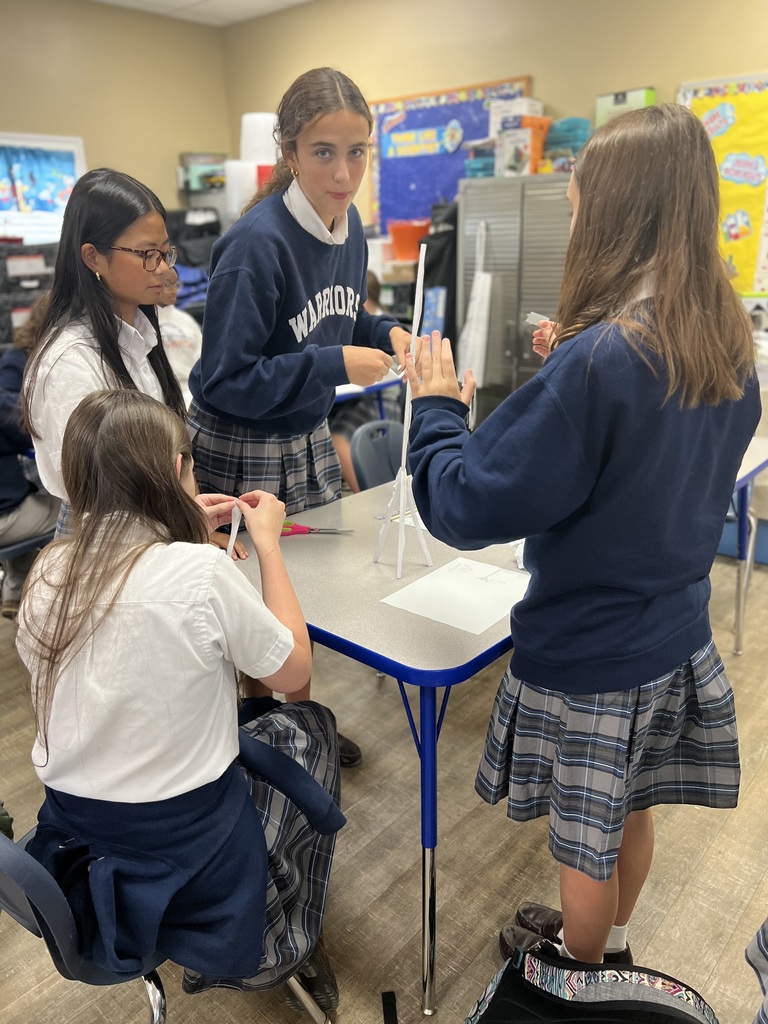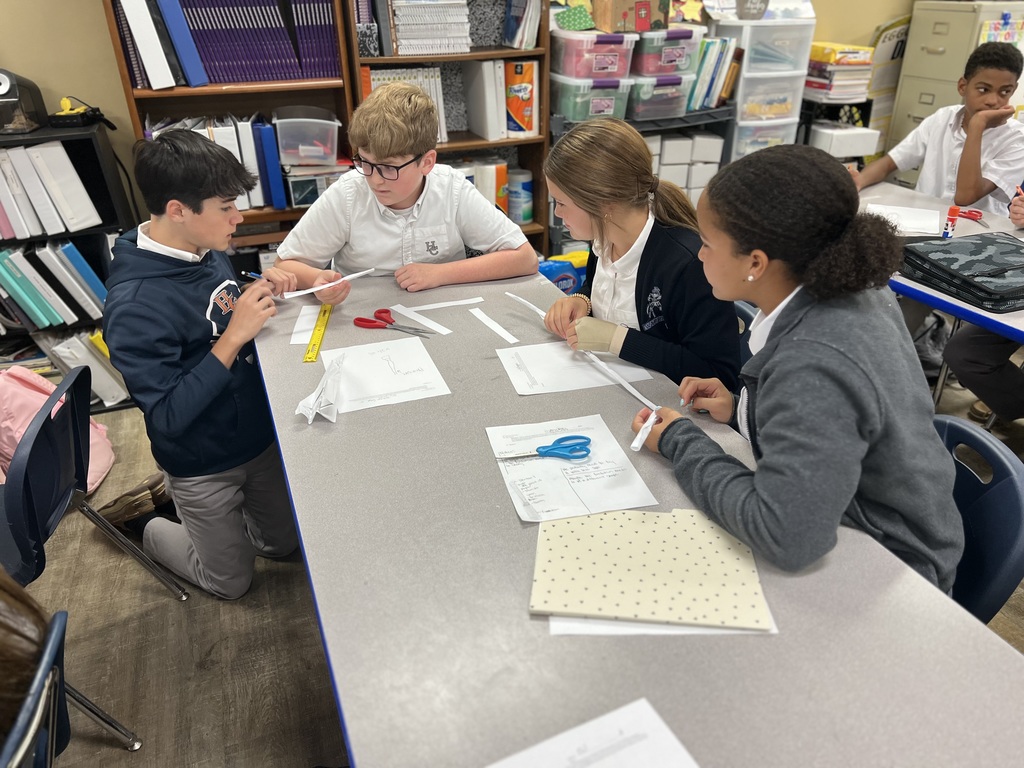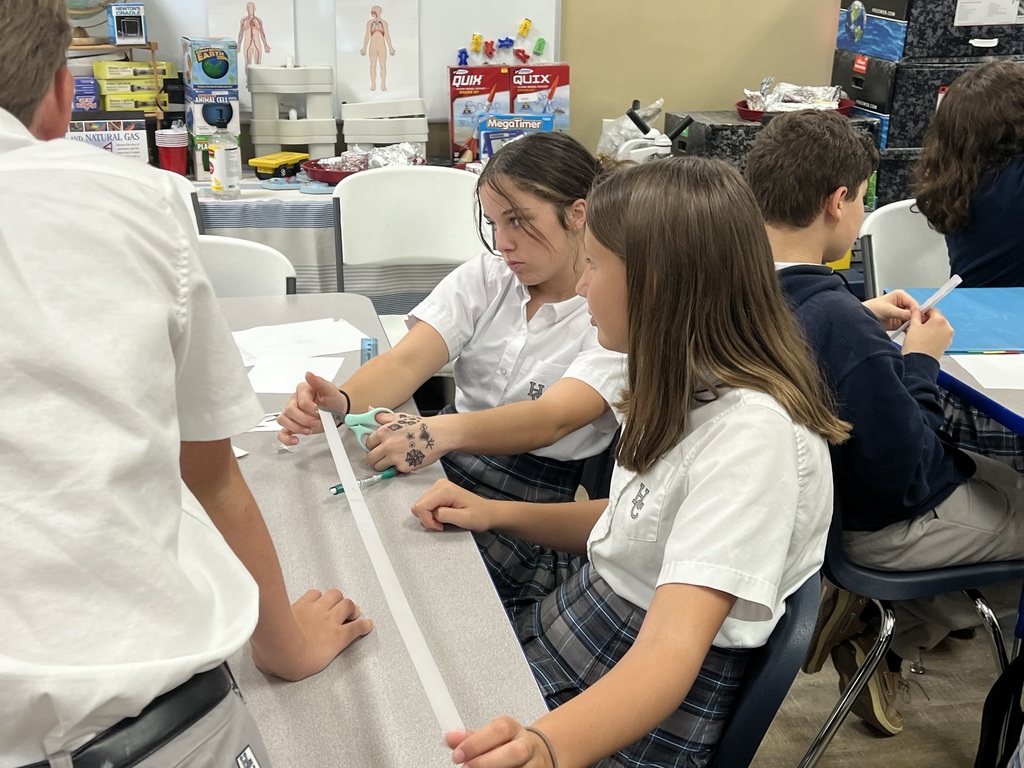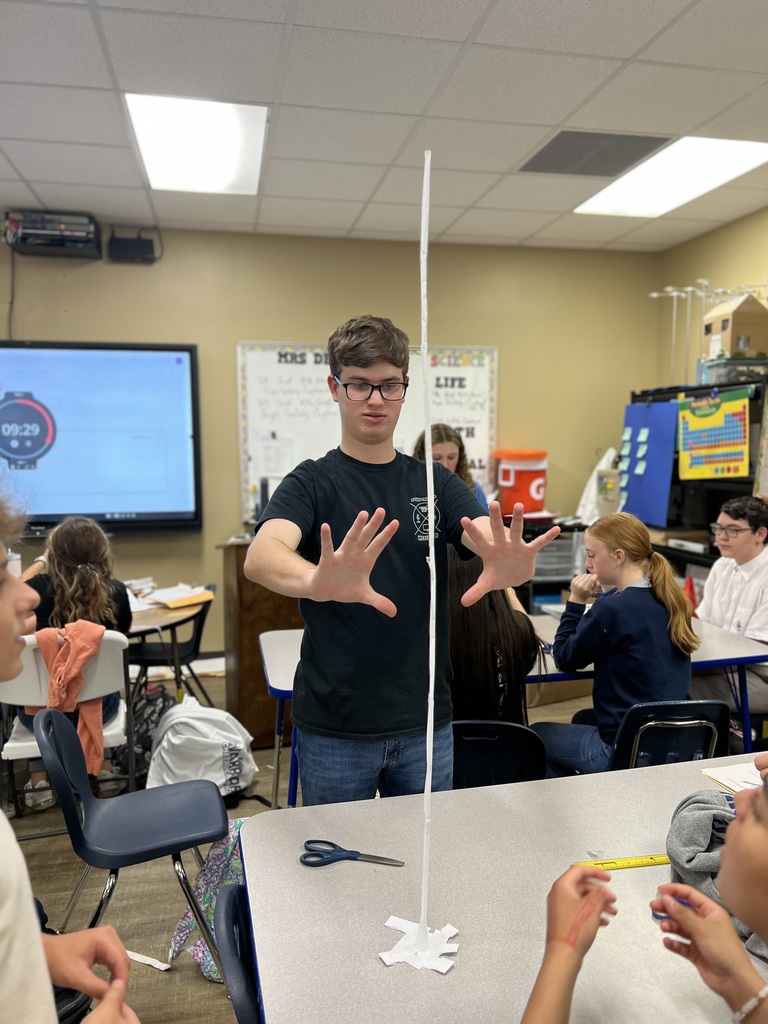 The football/volleyball fundraiser at the SandBox was a huge success! Thank you for supporting Houma Christian! GO WARRIORS!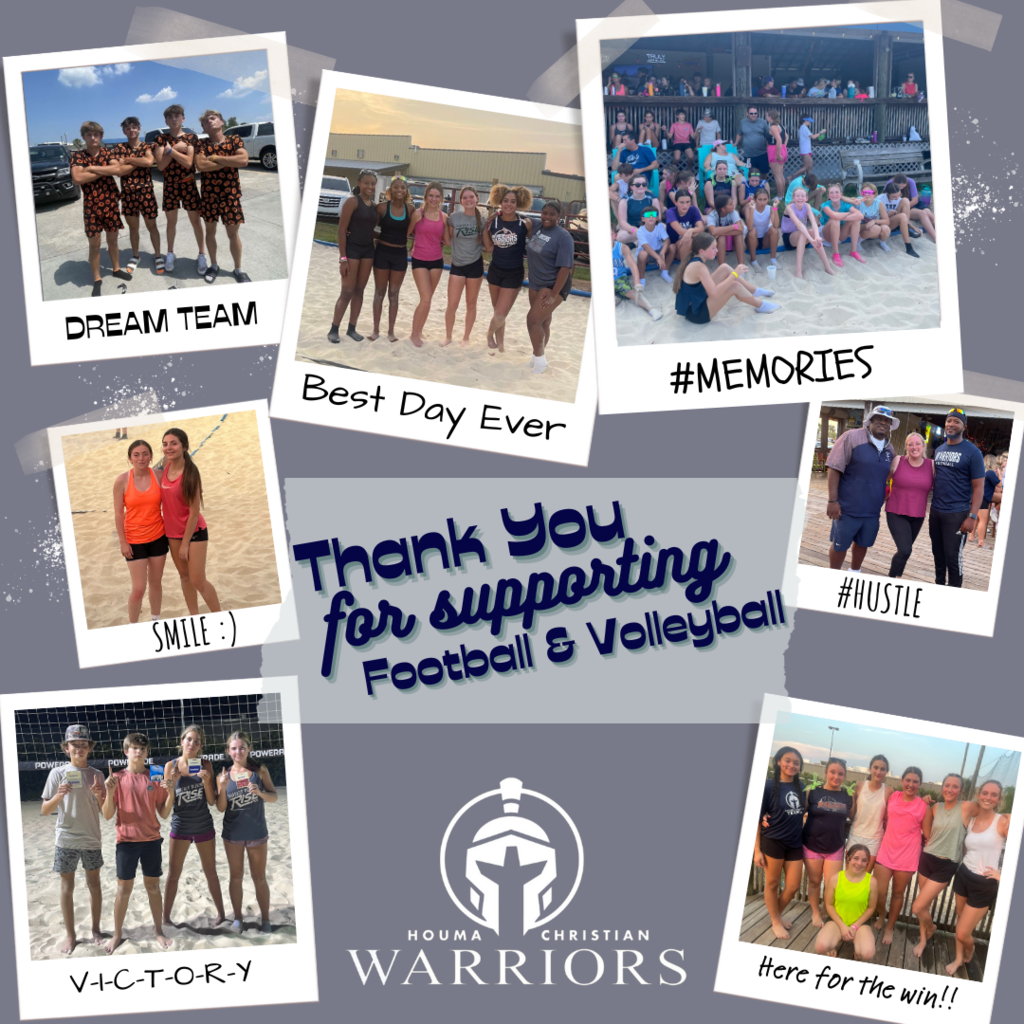 This week in Athletics!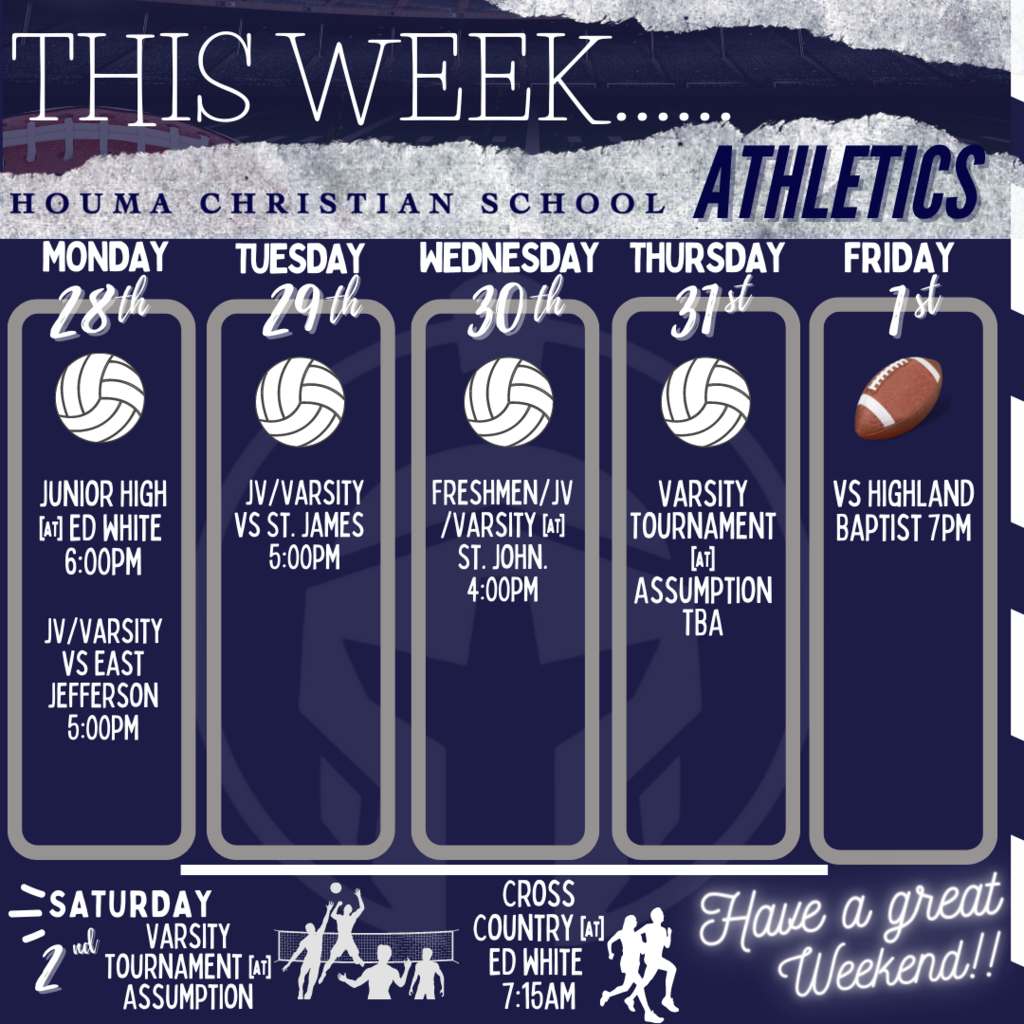 This week at Houma Christian!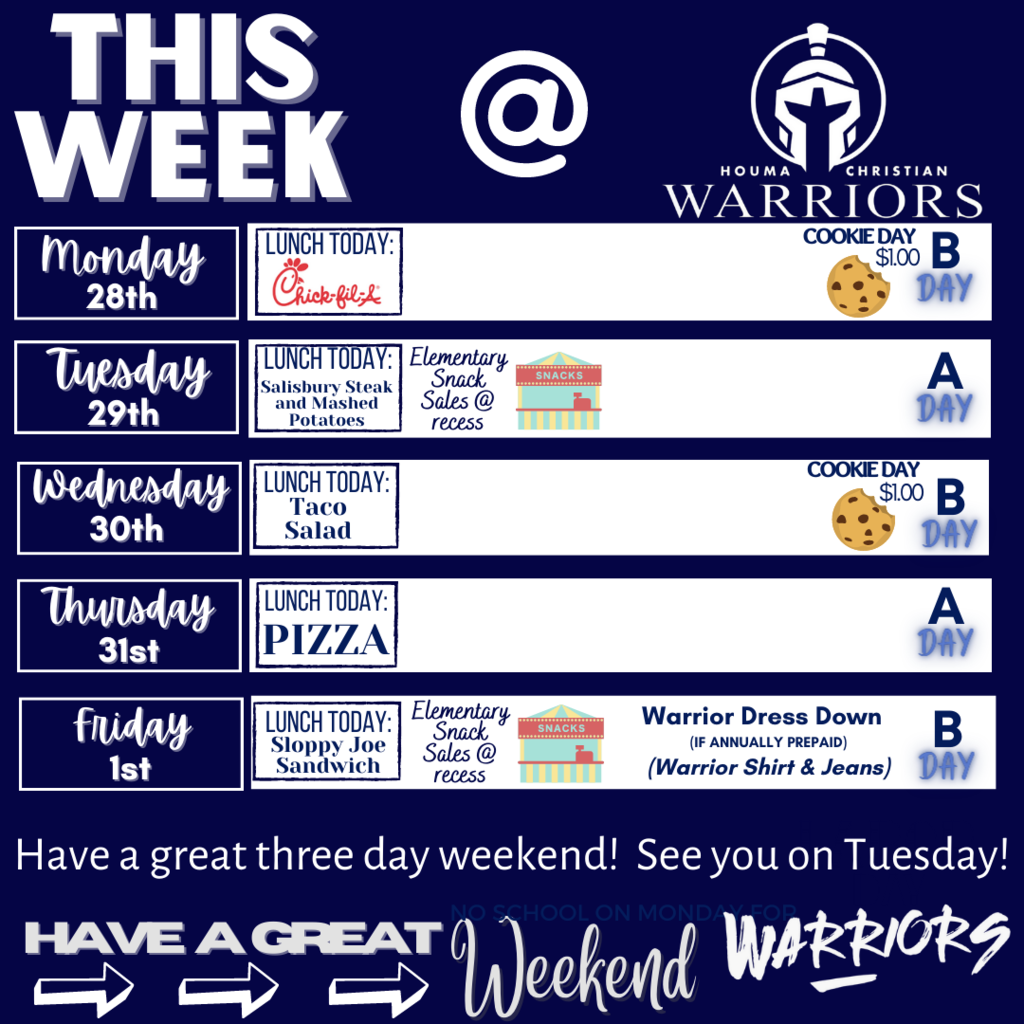 Jamboree ✅ Victory ✅ Way to Go Warriors!!

Let us help you de-clutter! We are hosting a garage sale in the gym tomorrow. Donations can be dropped off today from 3:15 p.m. - 8 p.m. at the GYM. We will have students to help you unload! Simply pull up under the awning. The sale is tomorrow, Saturday the 26th, from 7 am - 12 noon. Would you consider helping us spread the word by sharing?

Spirit days are coming!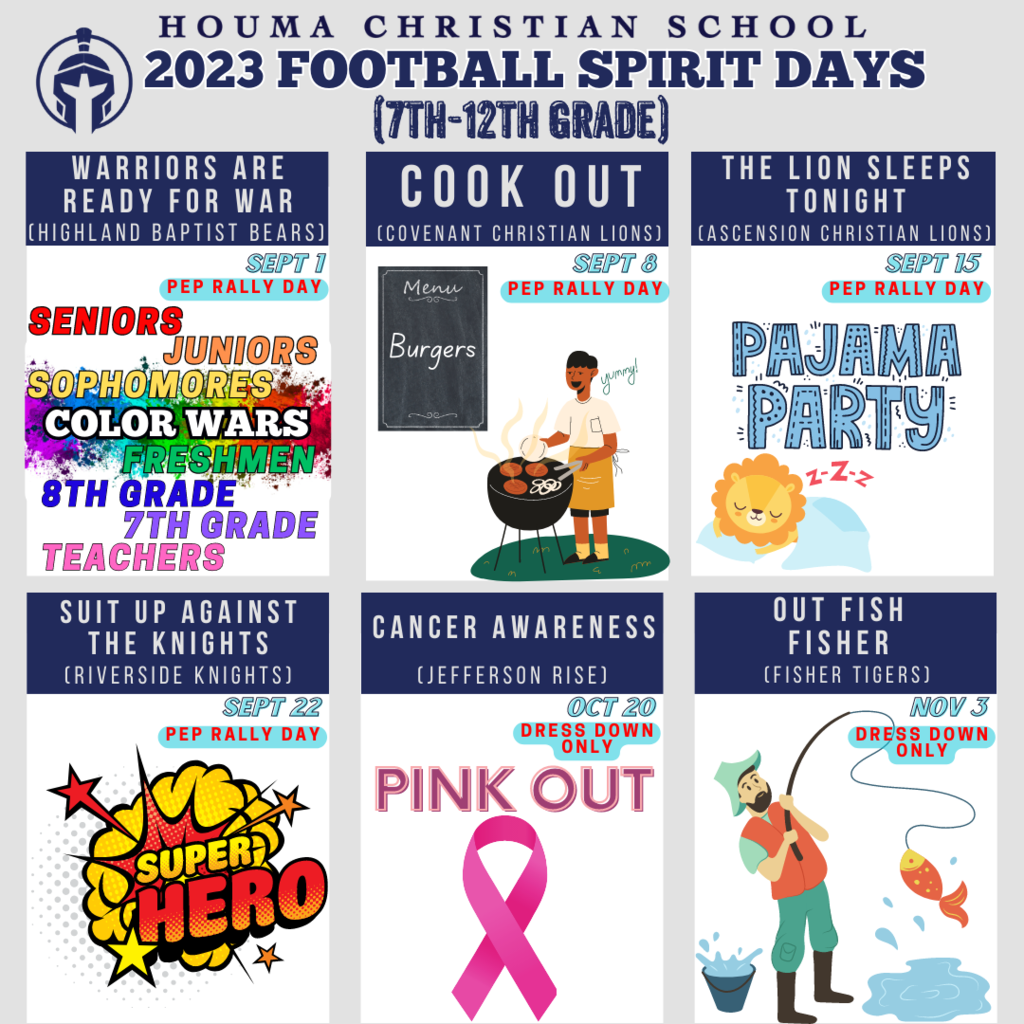 Students in Mrs. Delgado's 8th grade Earth Science class had to use their NOODLES to figure out the imPASTAble! They used marshmallows and spaghetti noodles to engineer towers. The students had a budget for supplies, and they had to work together as a team to build the tallest tower. The winning team had a tower that was 68cm tall!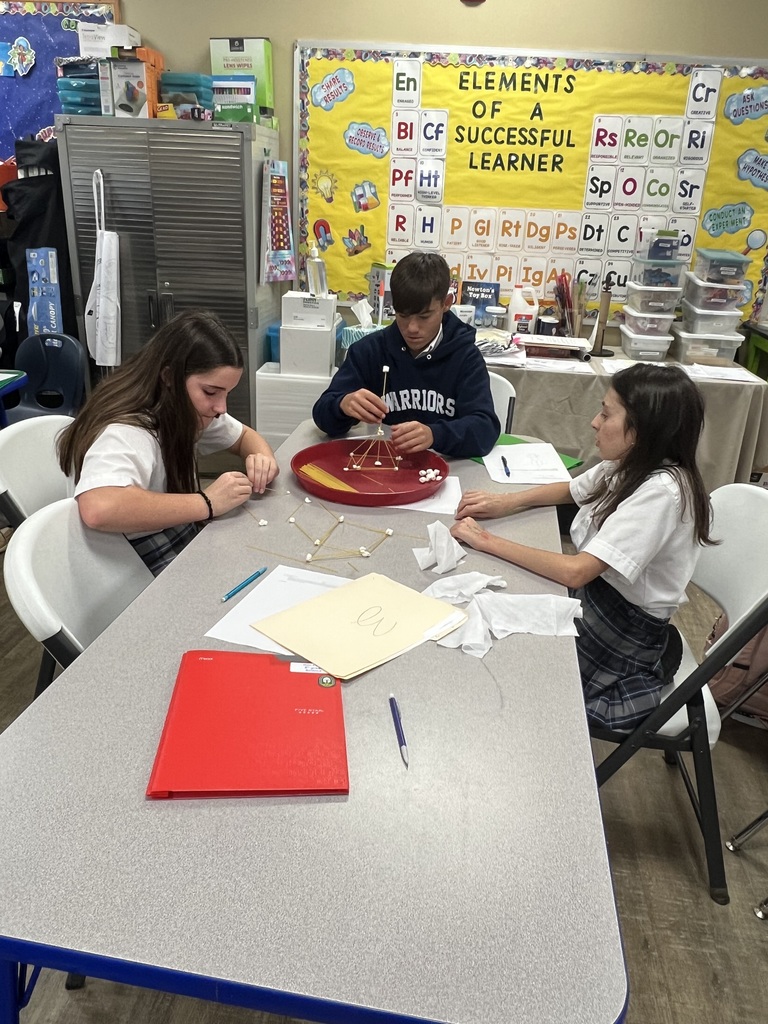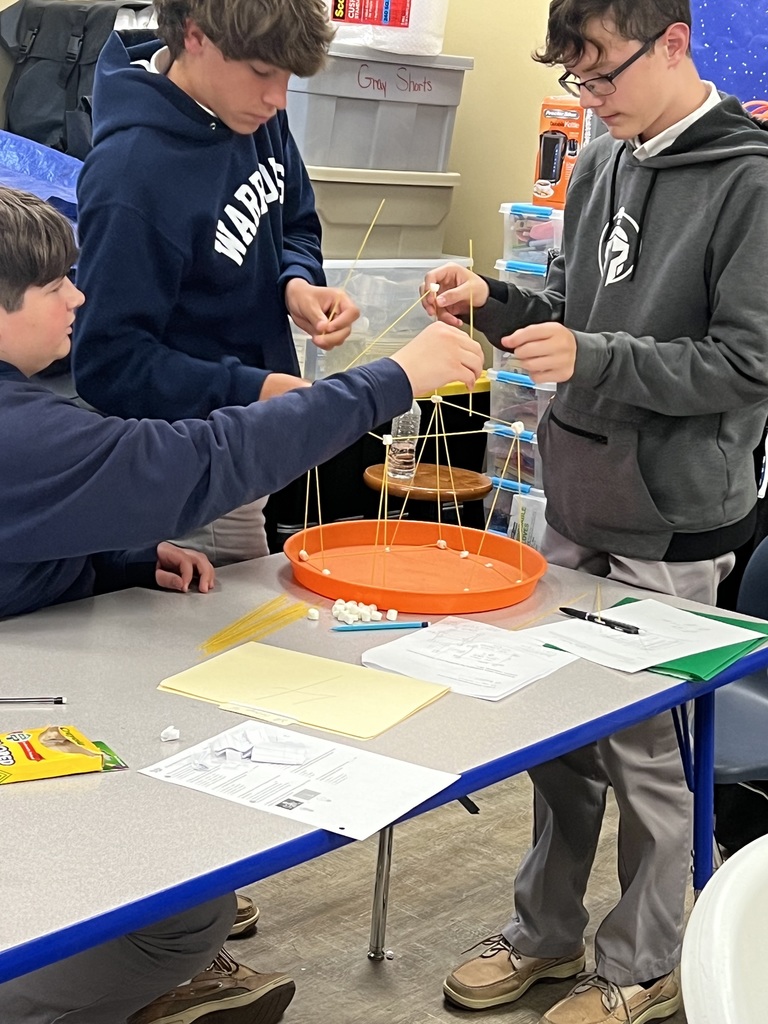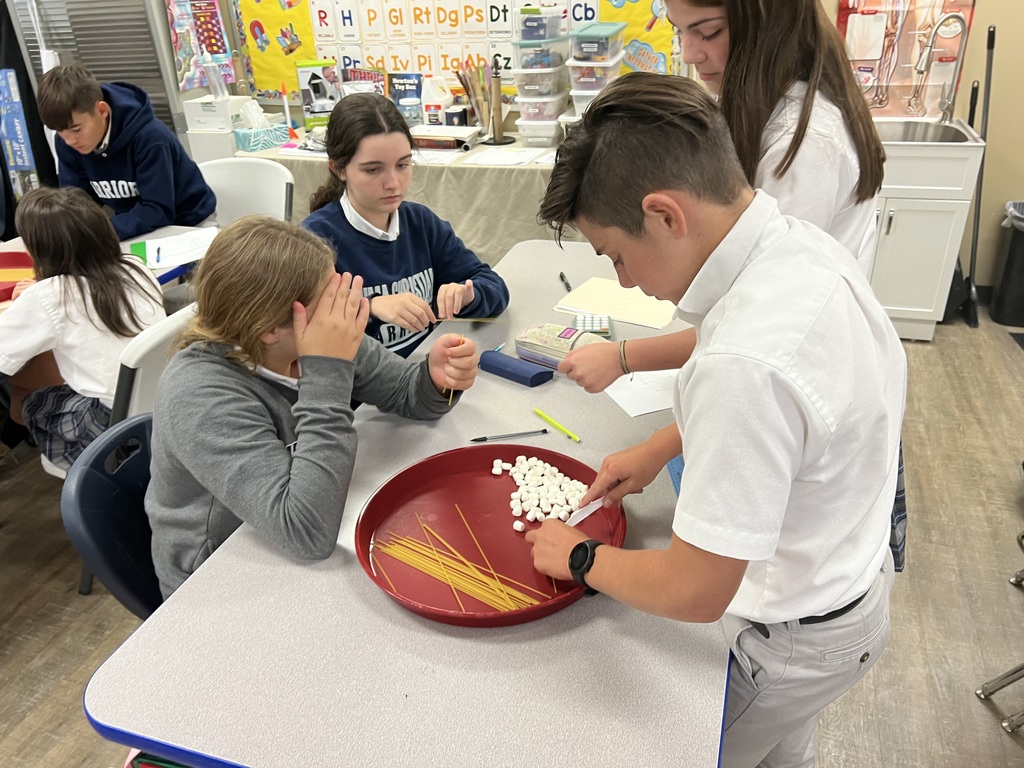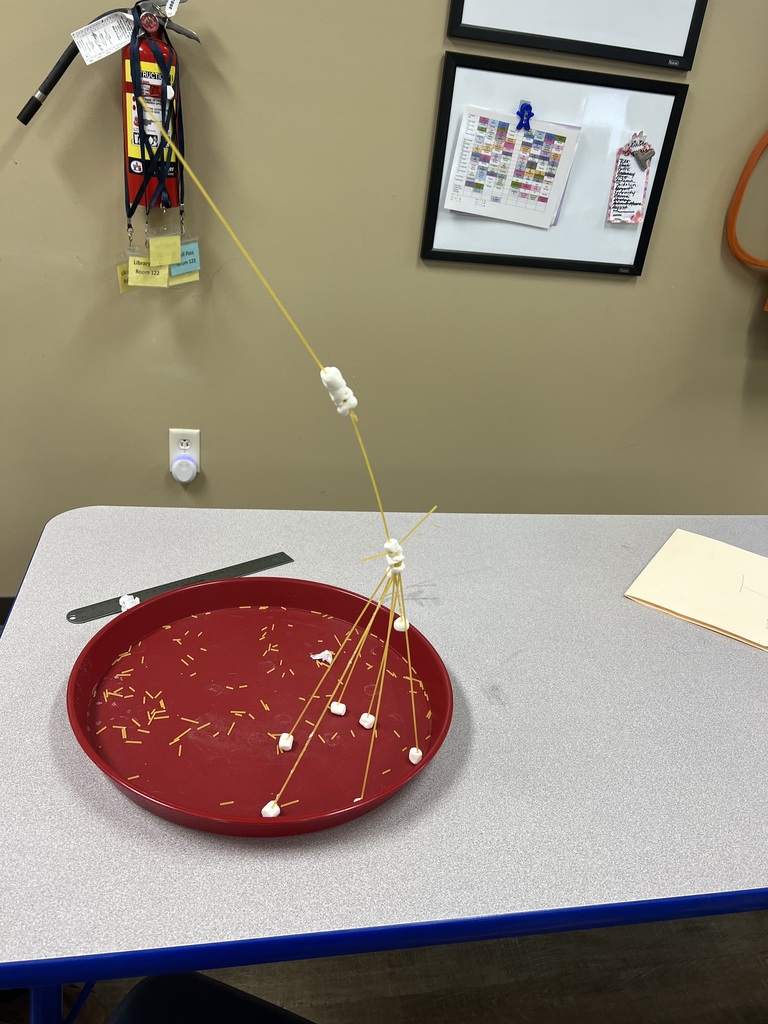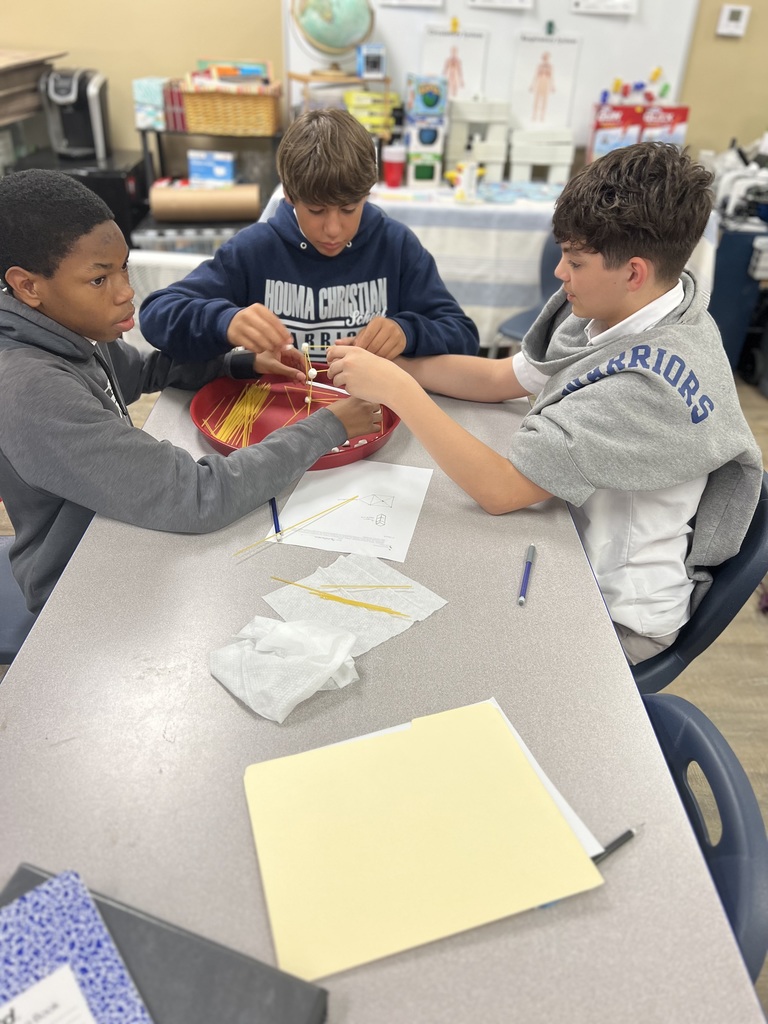 WARRIOR FAMILIES.....THANK YOU!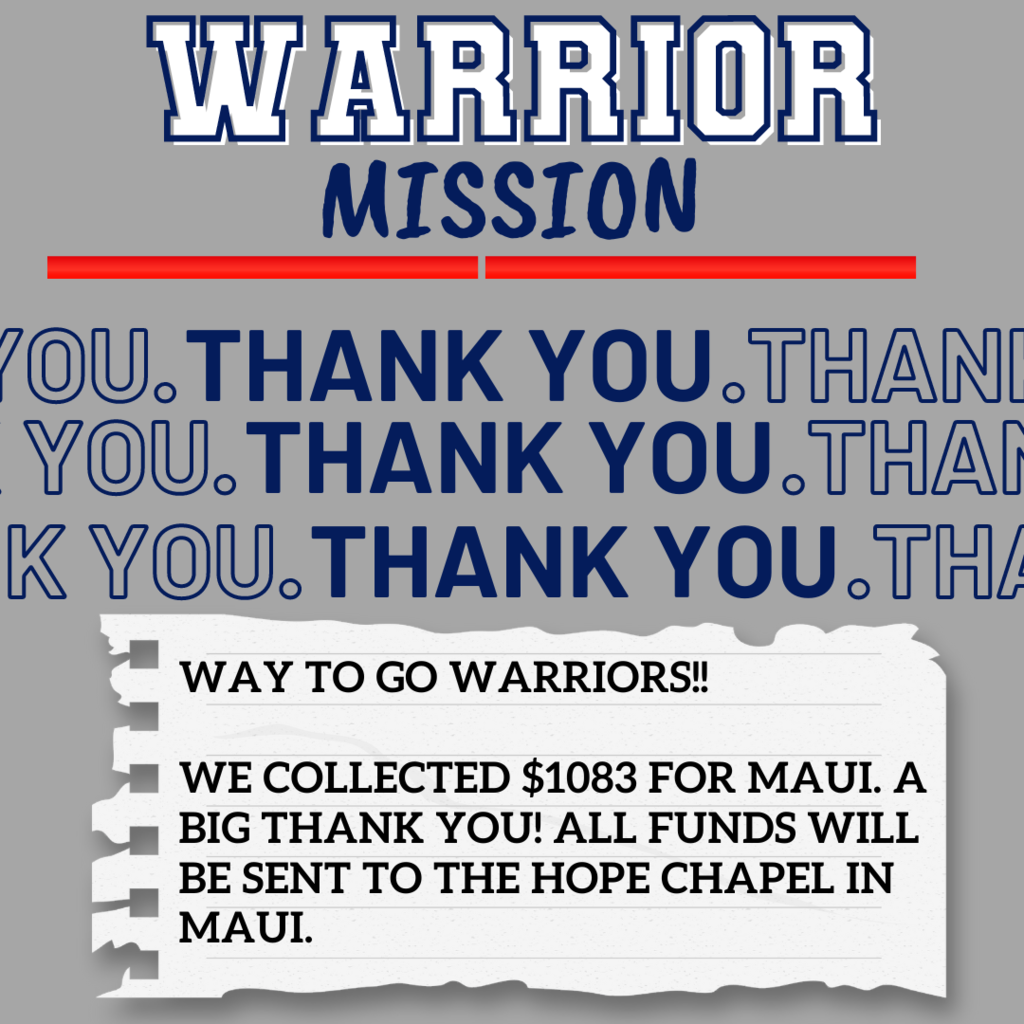 This week in athletics!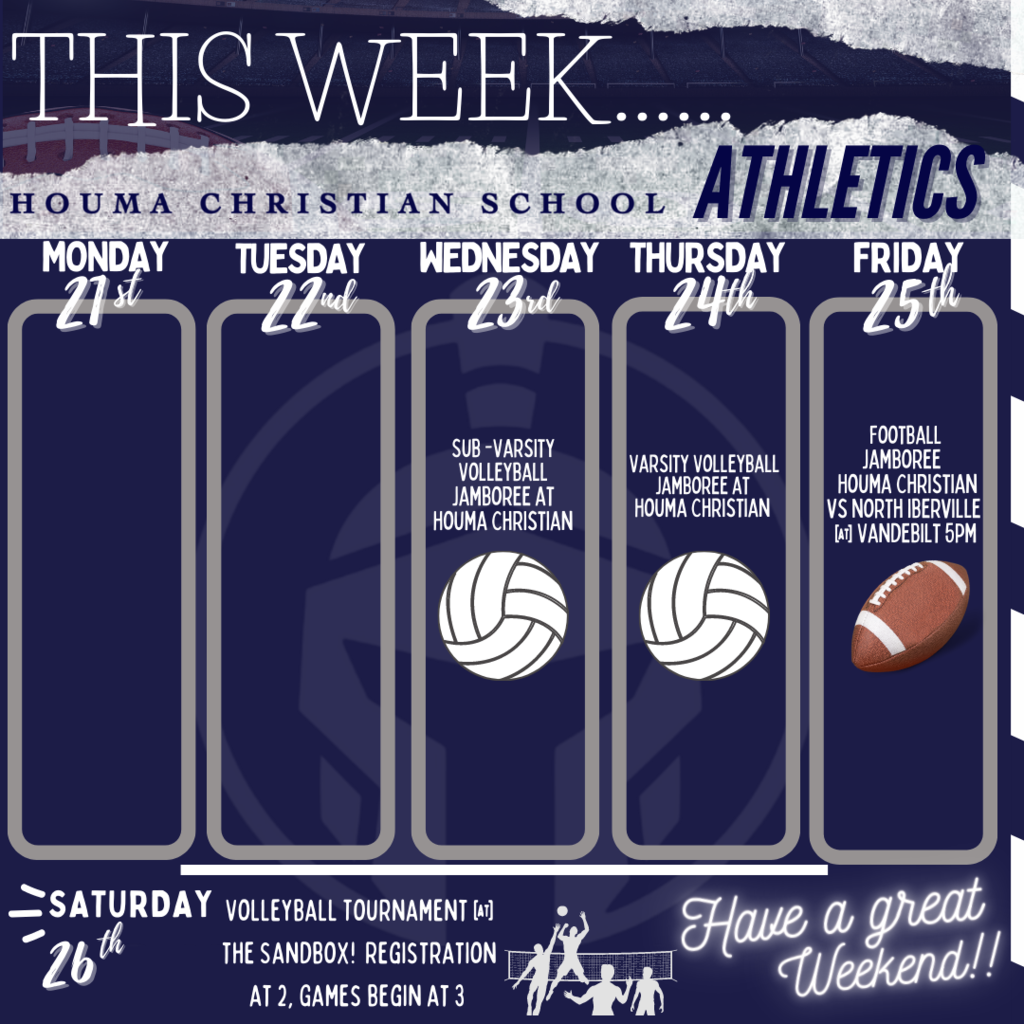 This week at Houma Christian!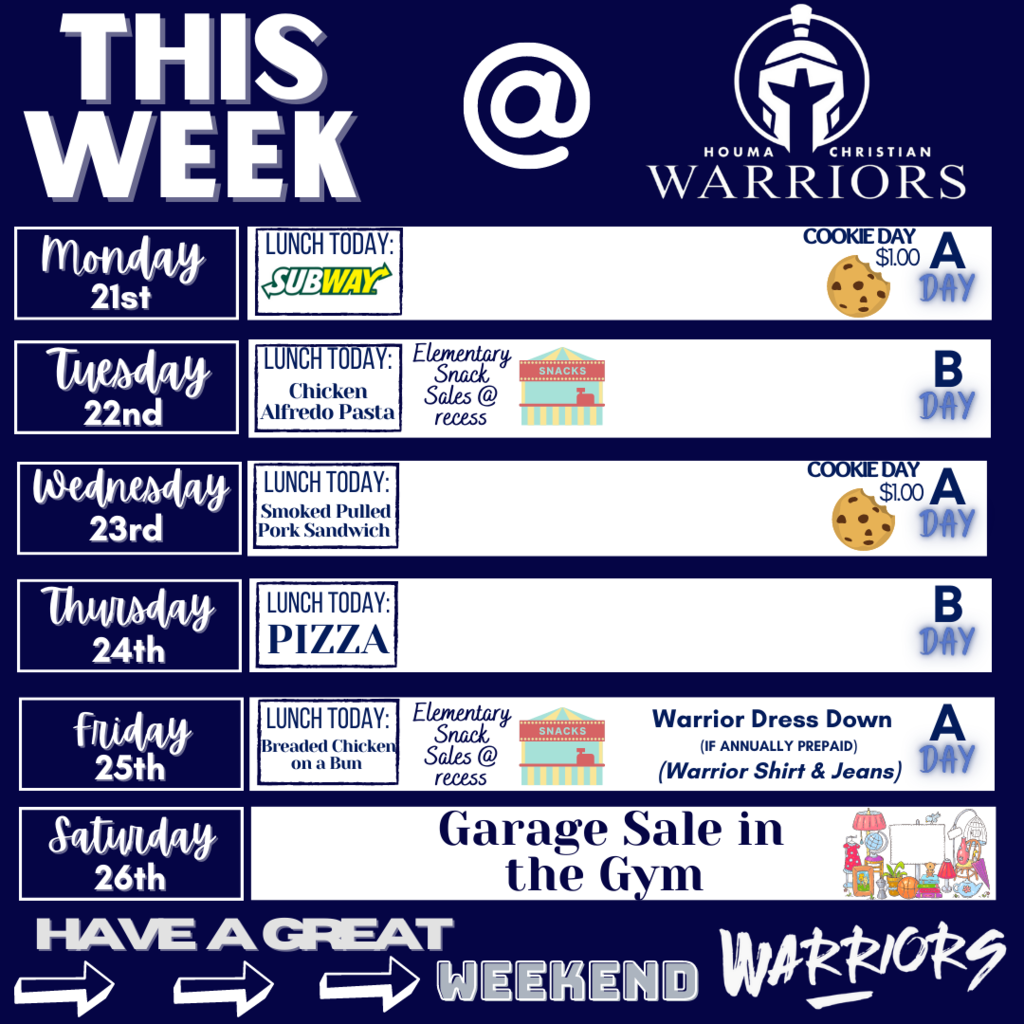 It's a GREAT FRIDAY when you can start your school day with worship! Have a fantastic Friday everyone!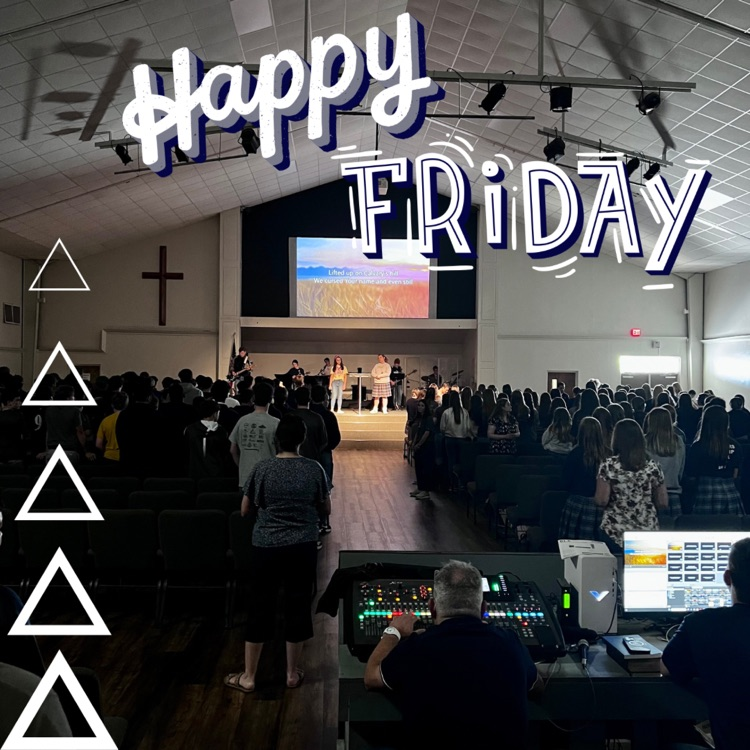 Are you a parent that's looking for a way to become more involved with school activities? Here's your chance! We are holding our first PTC meeting of the year on Tuesday, September 5th at 5:30 pm in the Blended Room. We would love to see you there!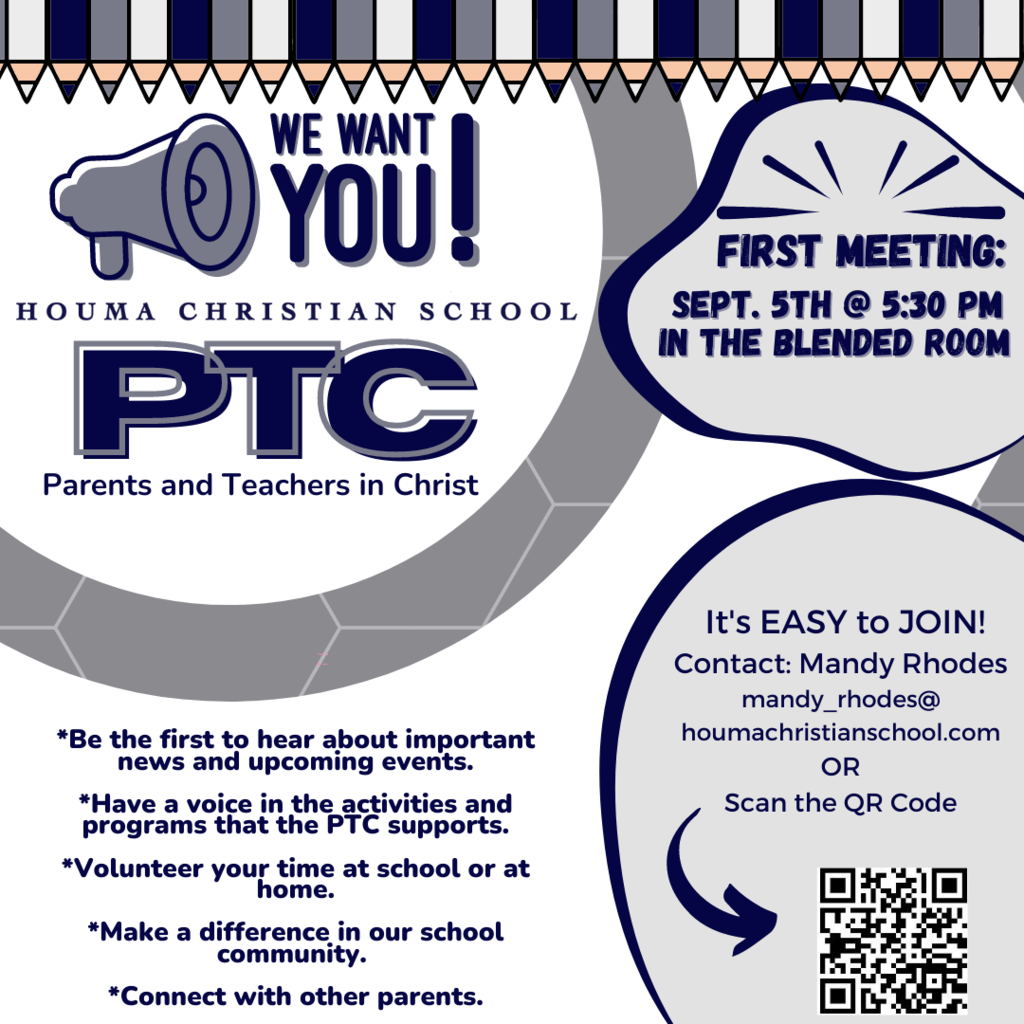 Congratulations to the Lady Warriors on their win against St. James this afternoon! 💙🏐 11-25 🧹22-25 🧹 10-25 🧹