Congratulations to our Warrior Family! Thank you for all your hard work, dedication, and kindness! We love all of our teachers, staff, students, and parents! Together with God, we truly make the best team! ❤️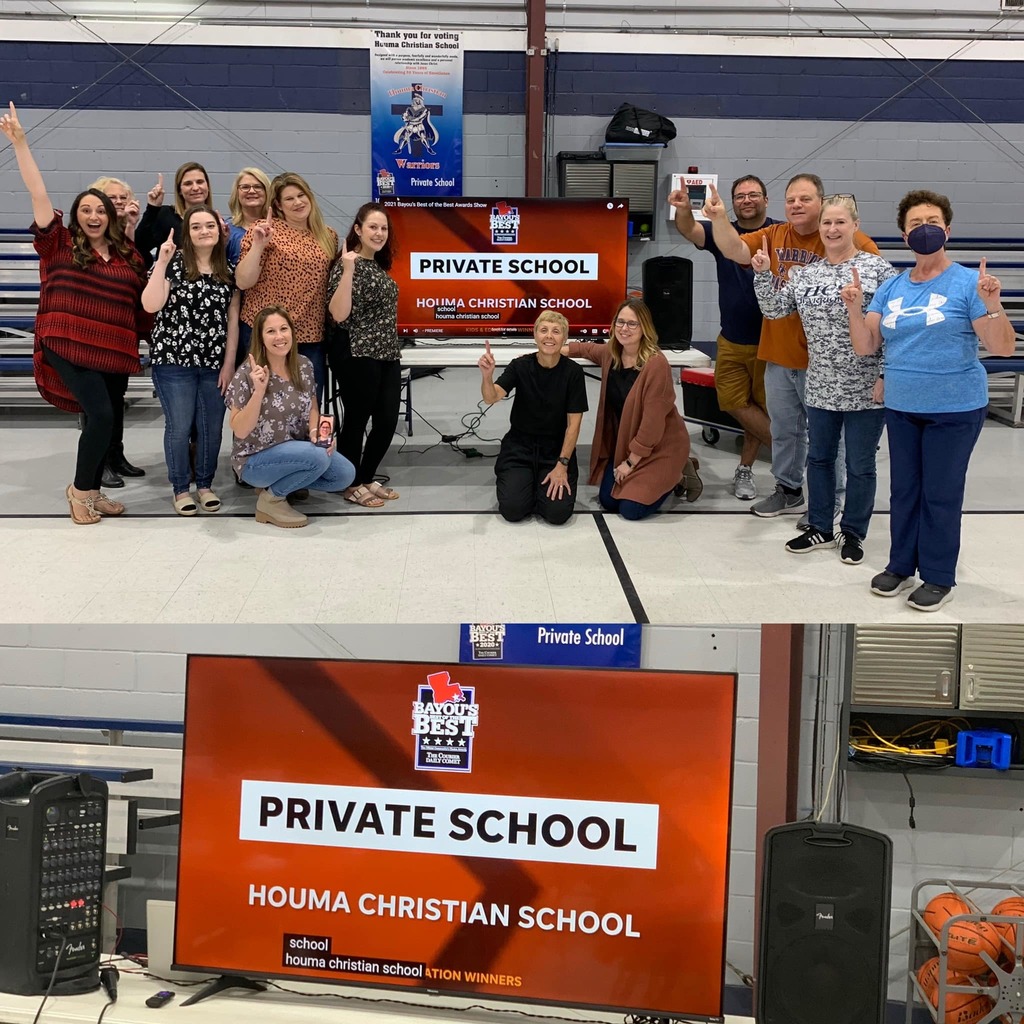 Over the weekend our boys soccer team bid farewell to Christian & Dawson Blanchard. The team would like to wish them both the best!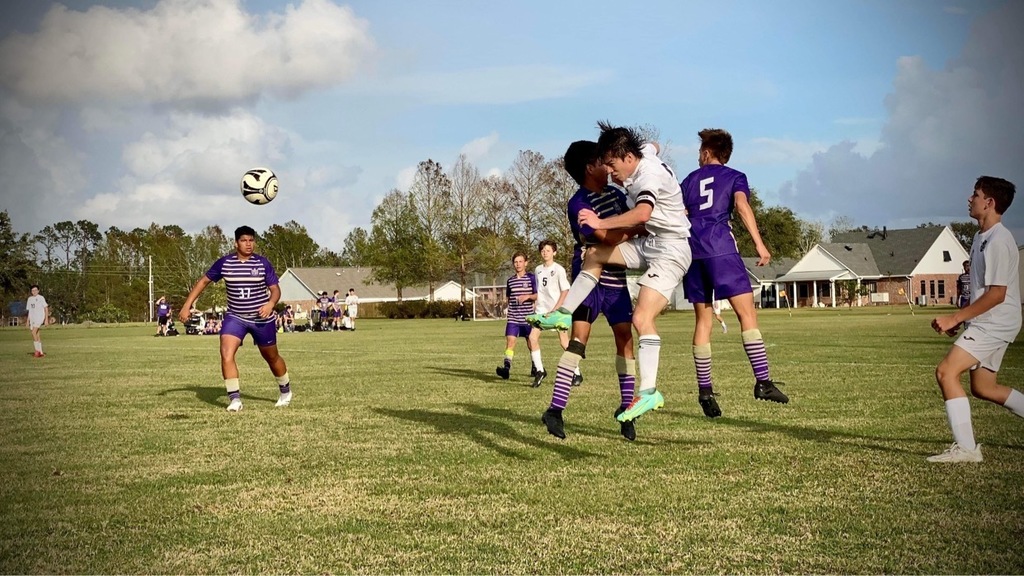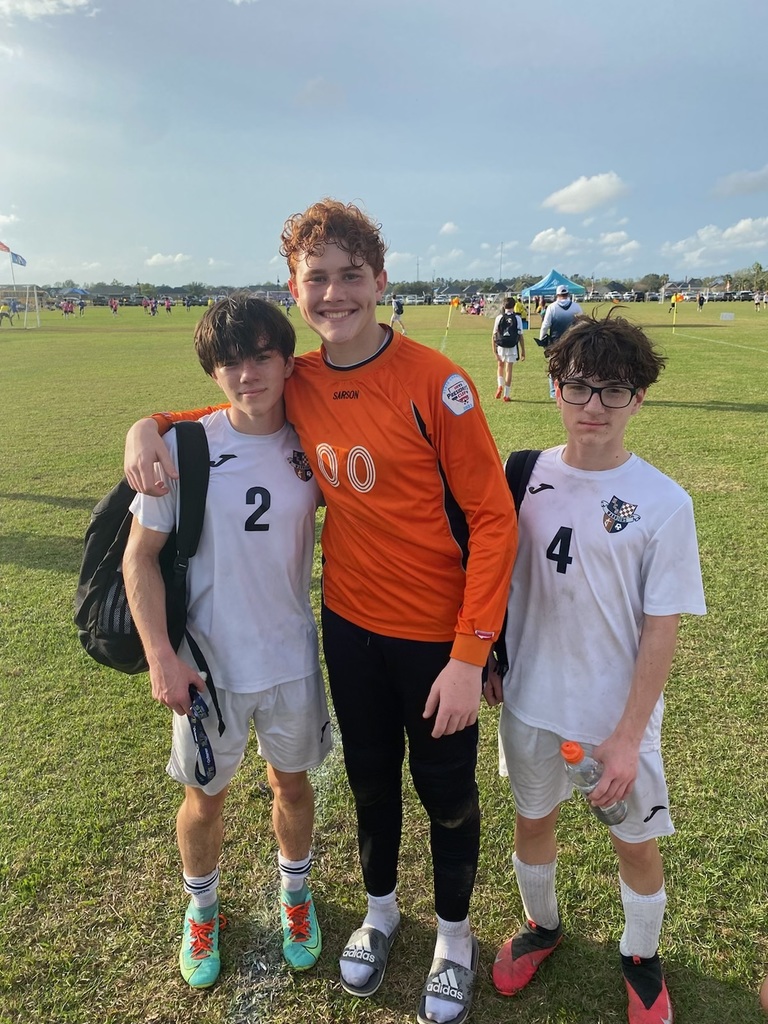 Last night our high schoolers celebrated at the annual Homecoming social. The Senior Court members were: Duke Hayden Verdin & Maid Kylee Duplantis, Duke Brennen Luster & Maid Camryn Dyson, Duke Ashton Guidry & Maid Emily Voisin, King Gavin Pierre & Queen Amelie Boquet, Duke Jacob Glenn & Maid Kami Voisin, Duke Johnny DeRose & Maid Zoe Luke, Duke Patrick Breaux & Maid Kaeley Mays. Congratulations to an amazing group of students!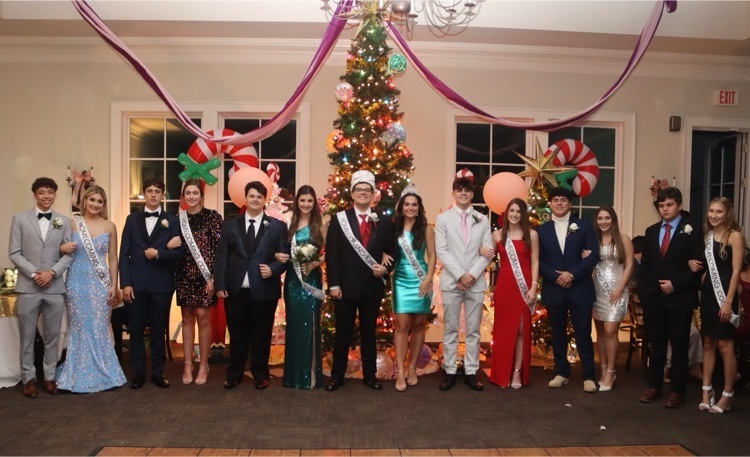 Girls Varsity Basketball beats Riverdale 36-24 - congratulations Lady Warriors!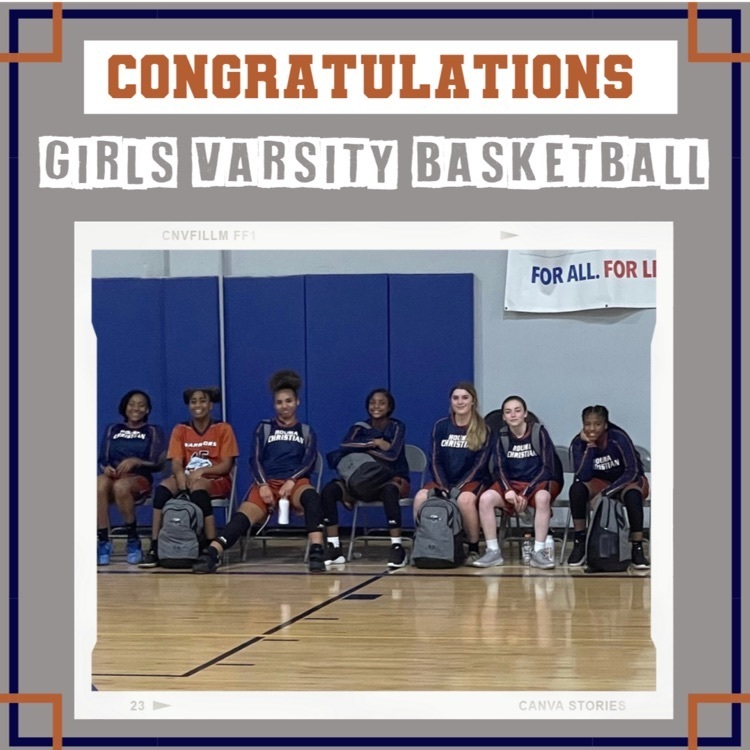 You may wondering how these cute Warriors could be in sweaters so tacky?!? Well.... when there are Chick-Fil-A gift cards up for grabs - we are prepared! Earlier this week we held the annual tacky Christmas Sweater Contest!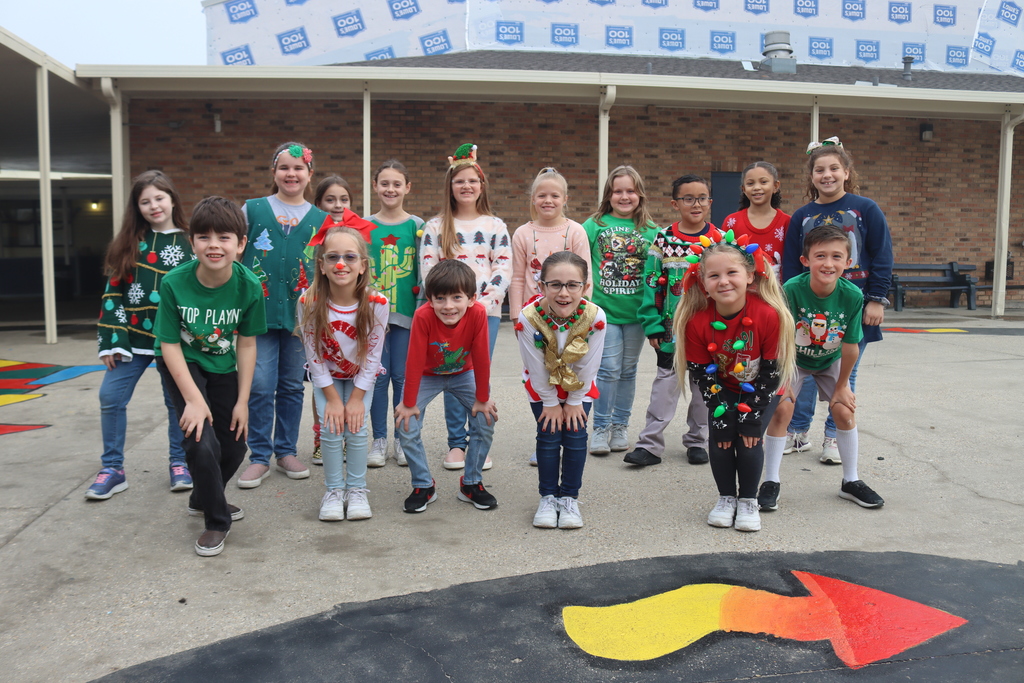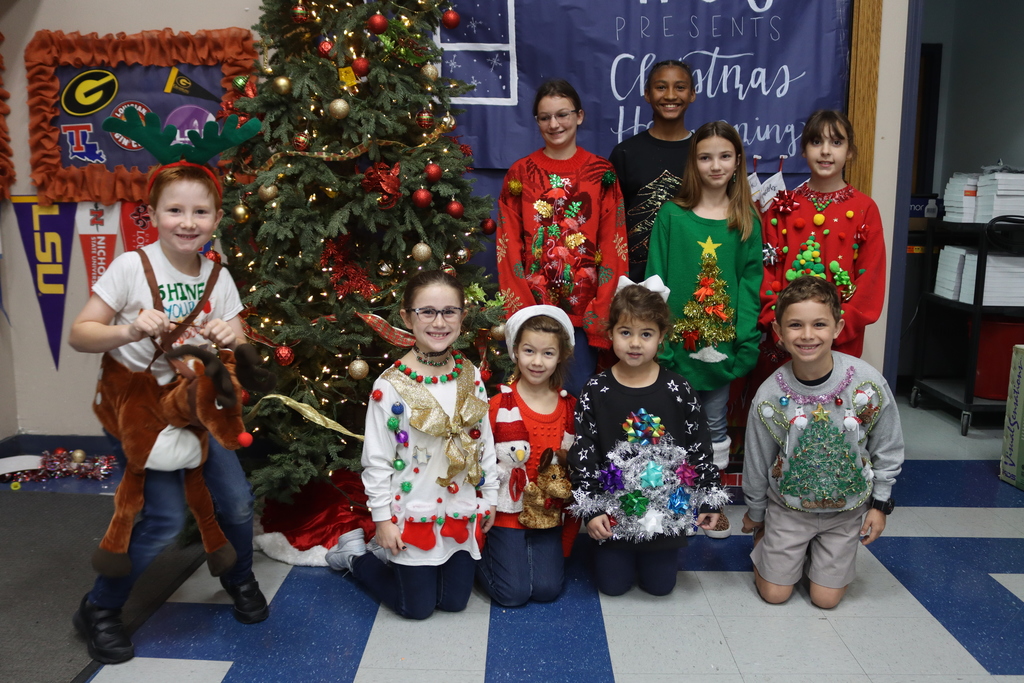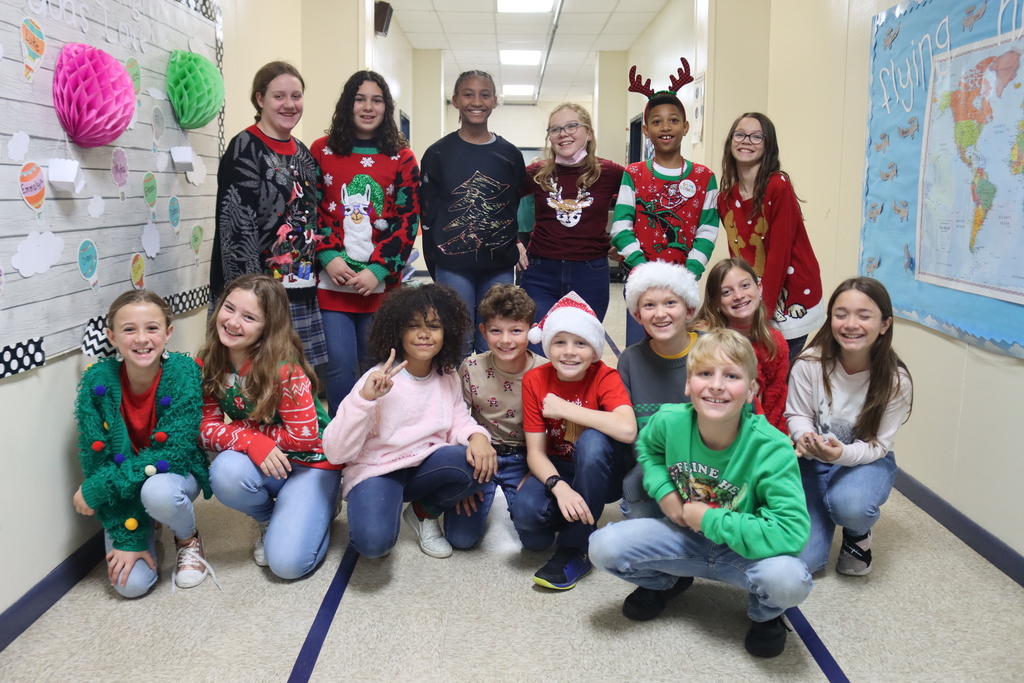 There will be no concessions sold at the Homecoming events this evening at Warrior Field. Guests may bring outside food and drinks. Sports Program Books will be distributed this evening and will also be available to purchase.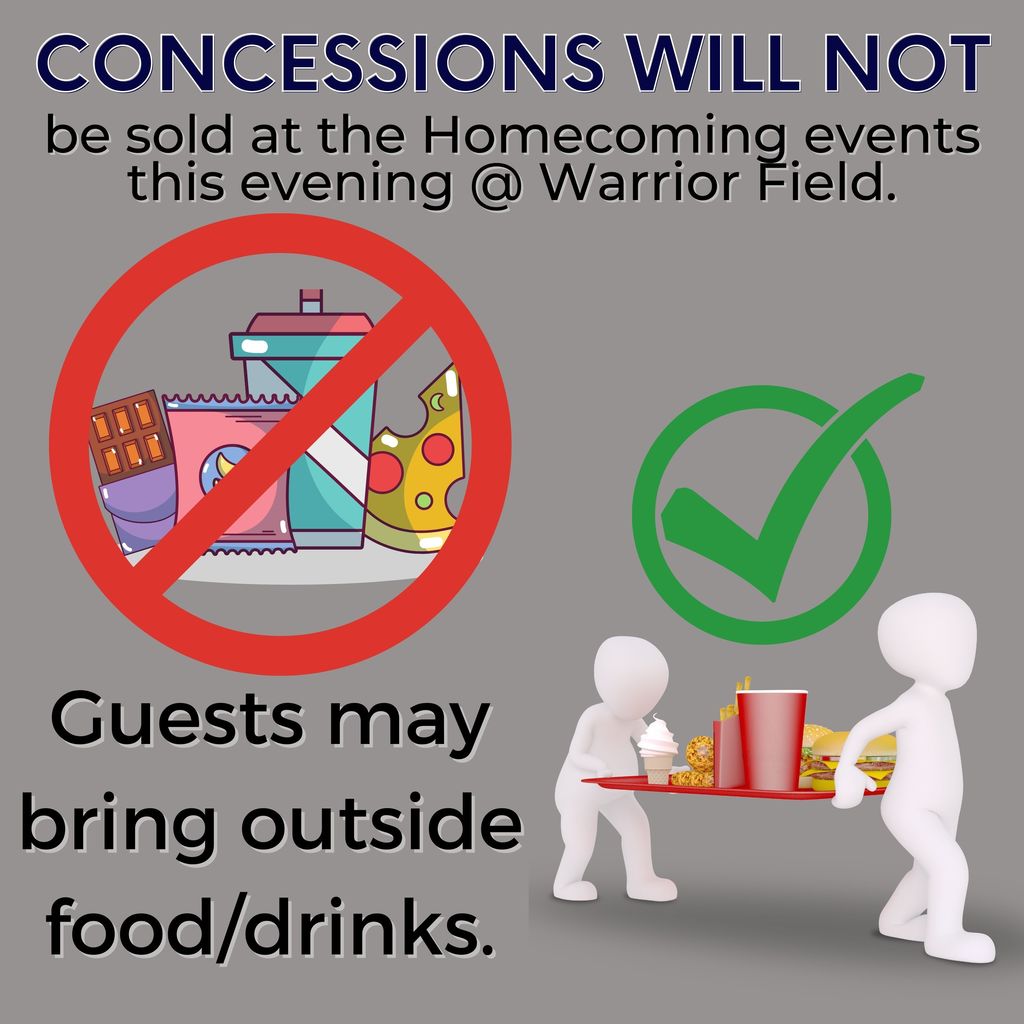 Warrior families: Join us in helping reach out to the victims of the recent tornado. Drop off location is Living Word Church.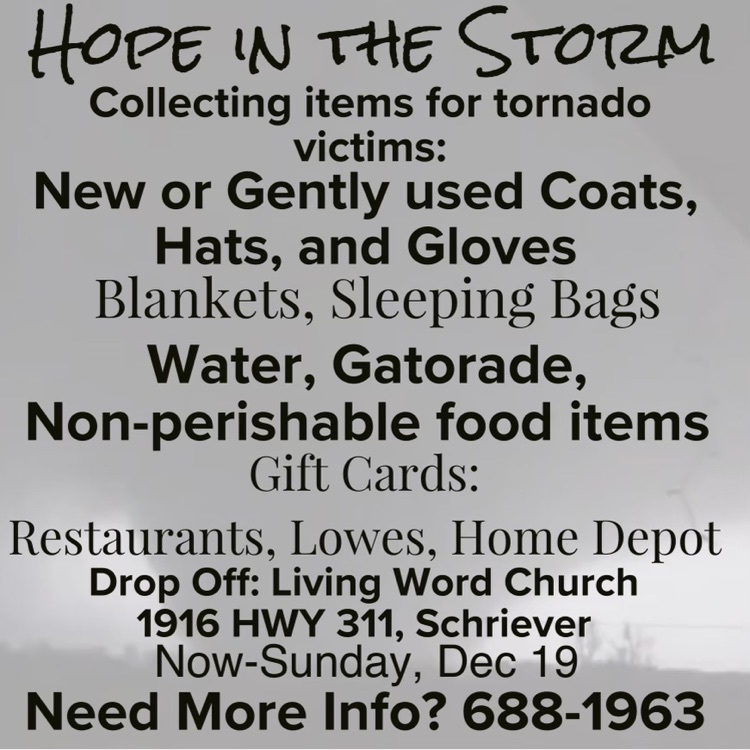 We are excited to present our 1st-6th Grade Elementary Christmas play this evening at Living Word Church. The doors will open at 5:30 and the play starts at 6pm. Please park on the left side of the front parking lot or to the left and rear of the church. Also, be aware of the traffic delays on 311 due to a movie filming.

Warrior fans - be aware of the traffic delays/closures that will occur this Thursday for the Homecoming events at Warrior field.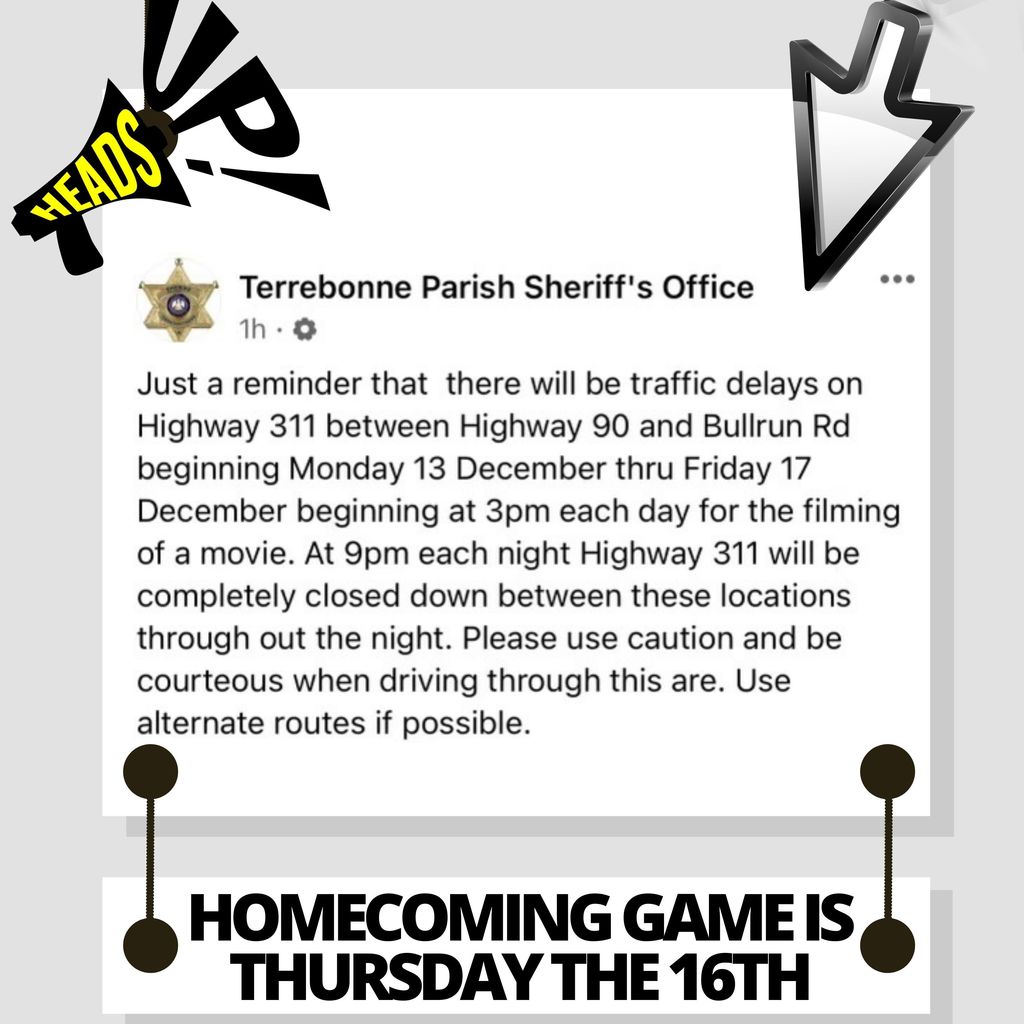 Varsity baseball tryouts will continue this week for boys in grades 8th -12th after school. Tryouts will be this week on Tuesday, Wednesday, and Thursday and transportation will be provided for those students that do not drive. Thanks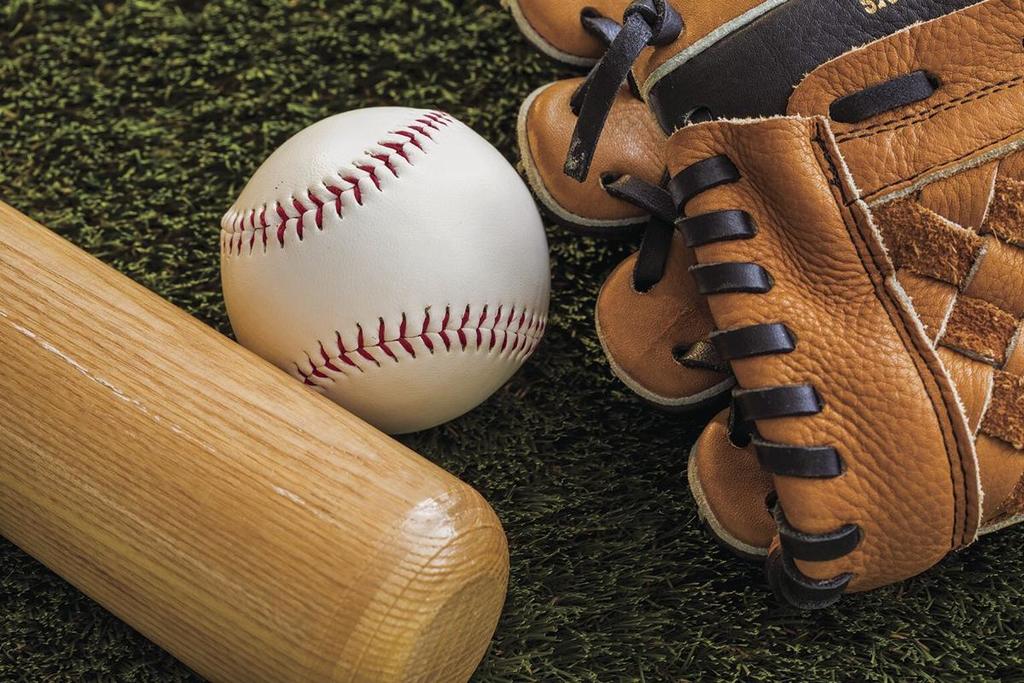 This week at HCS!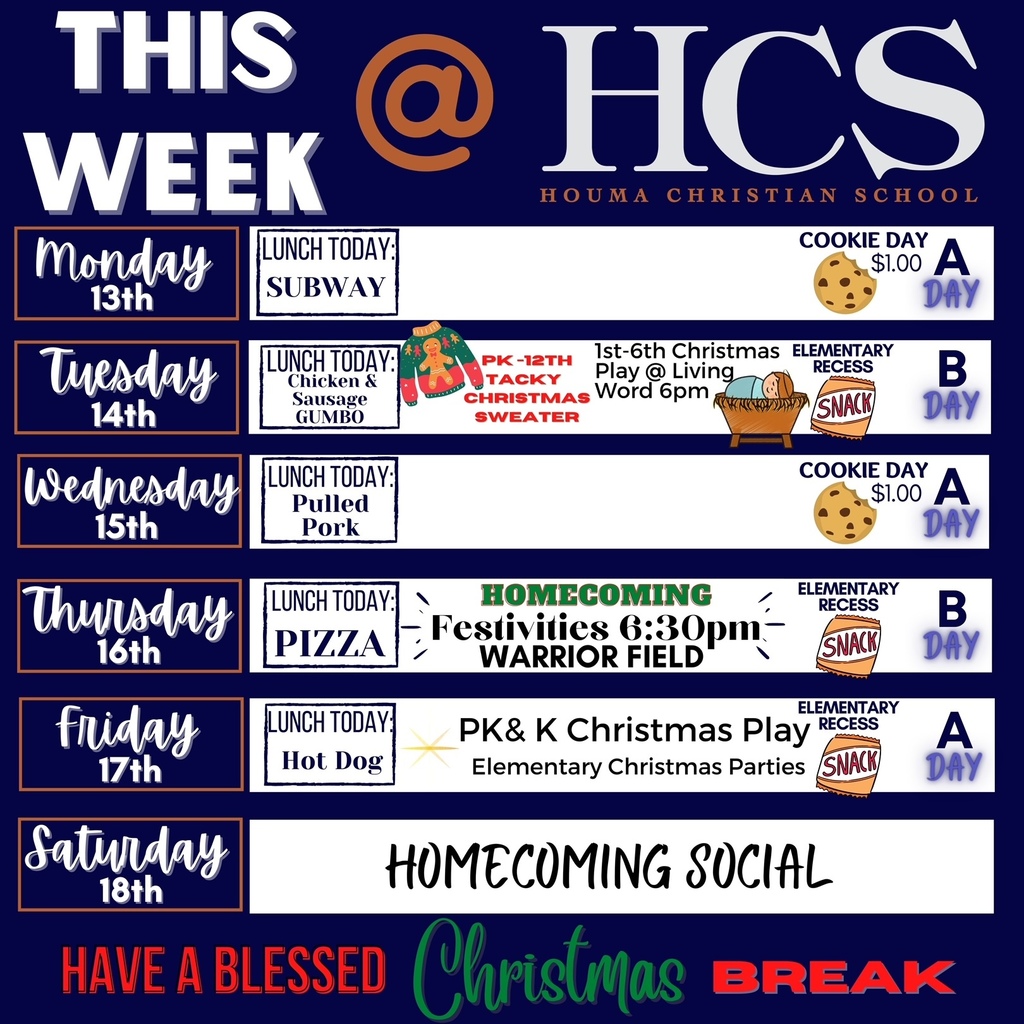 This week in athletics.....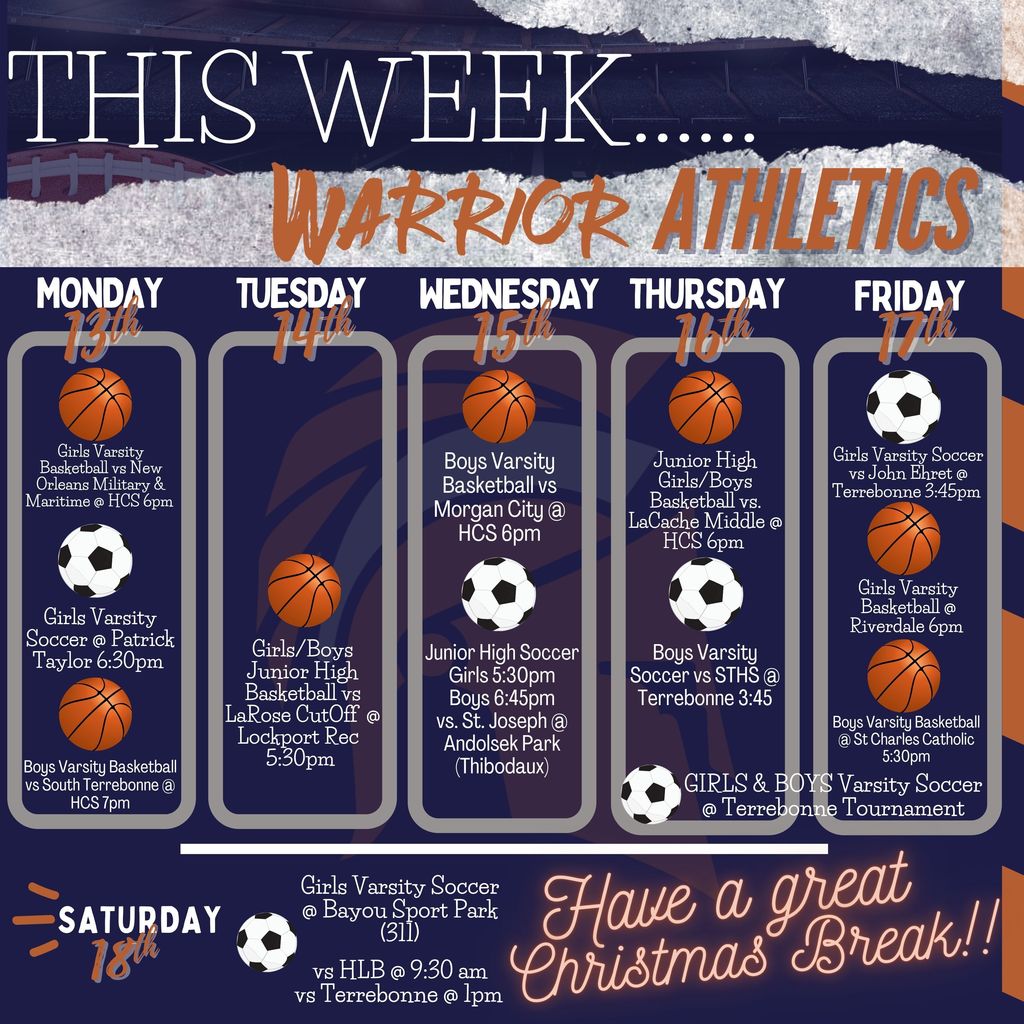 7th-12th activities for this homecoming week!

This evening is our PTC meeting! We would love to see all of our Warrior parents attend. We are meeting in the high school hall, room 117, at 6pm.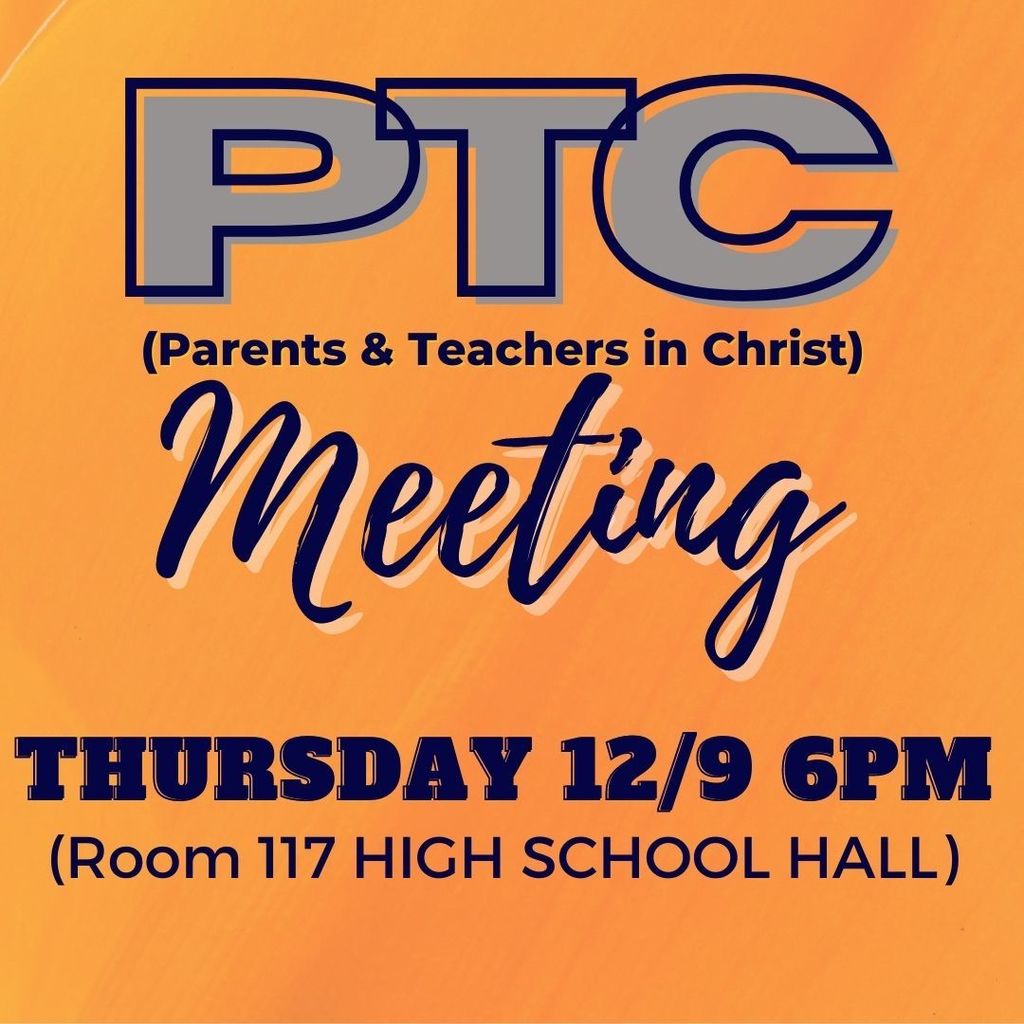 Christmas Play instructions: what to wear and when to show up!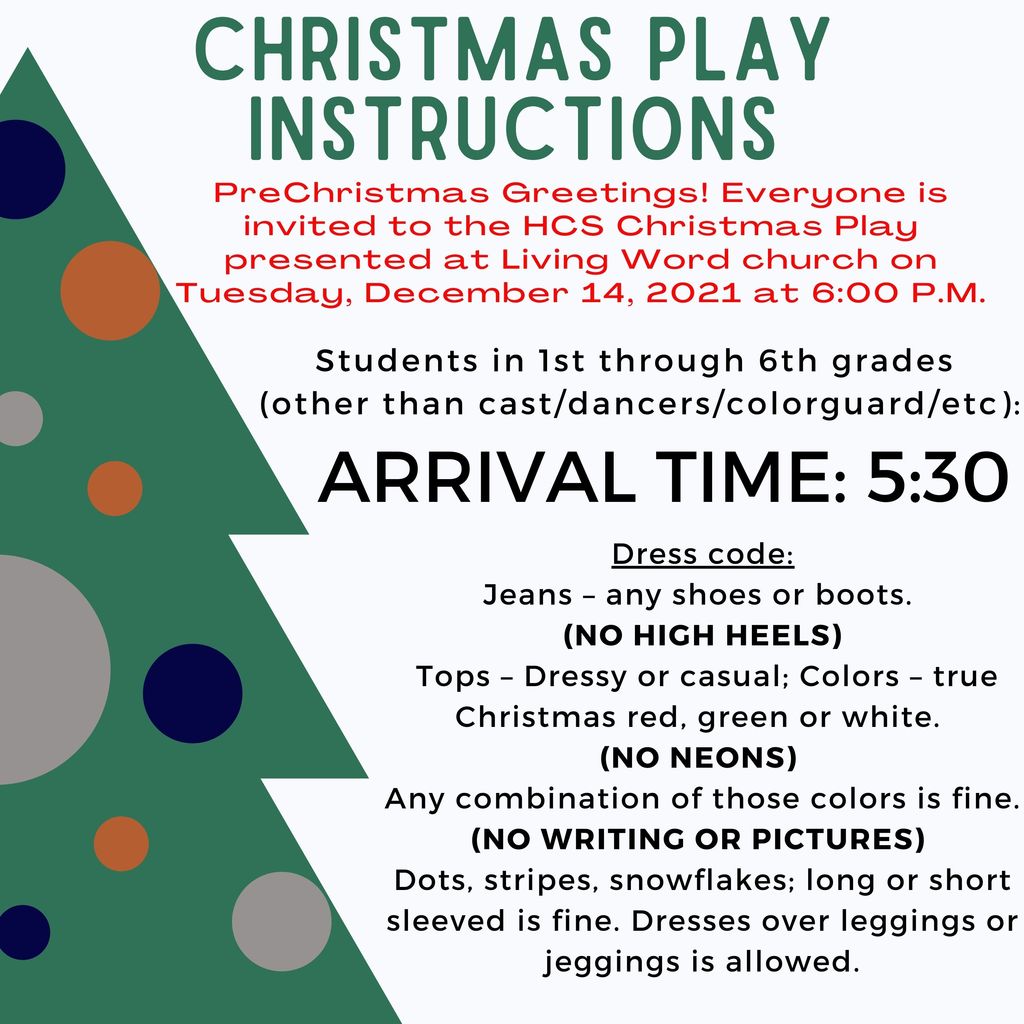 Next Tuesday, the 14th, all HCS students may participate in our annual tacky Christmas sweater contest! Pk-12th grade may participate!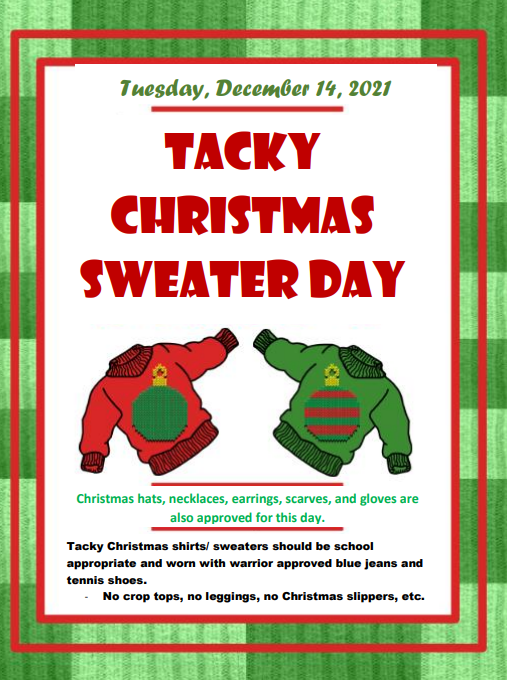 This evening our Girls Varsity Basketball team beat Lutcher 49-17. Great job Lady Warriors!!

This evening our Boys Varsity Soccer team tied Patrick Taylor 0-0. Matthew Waddell had 15 saves!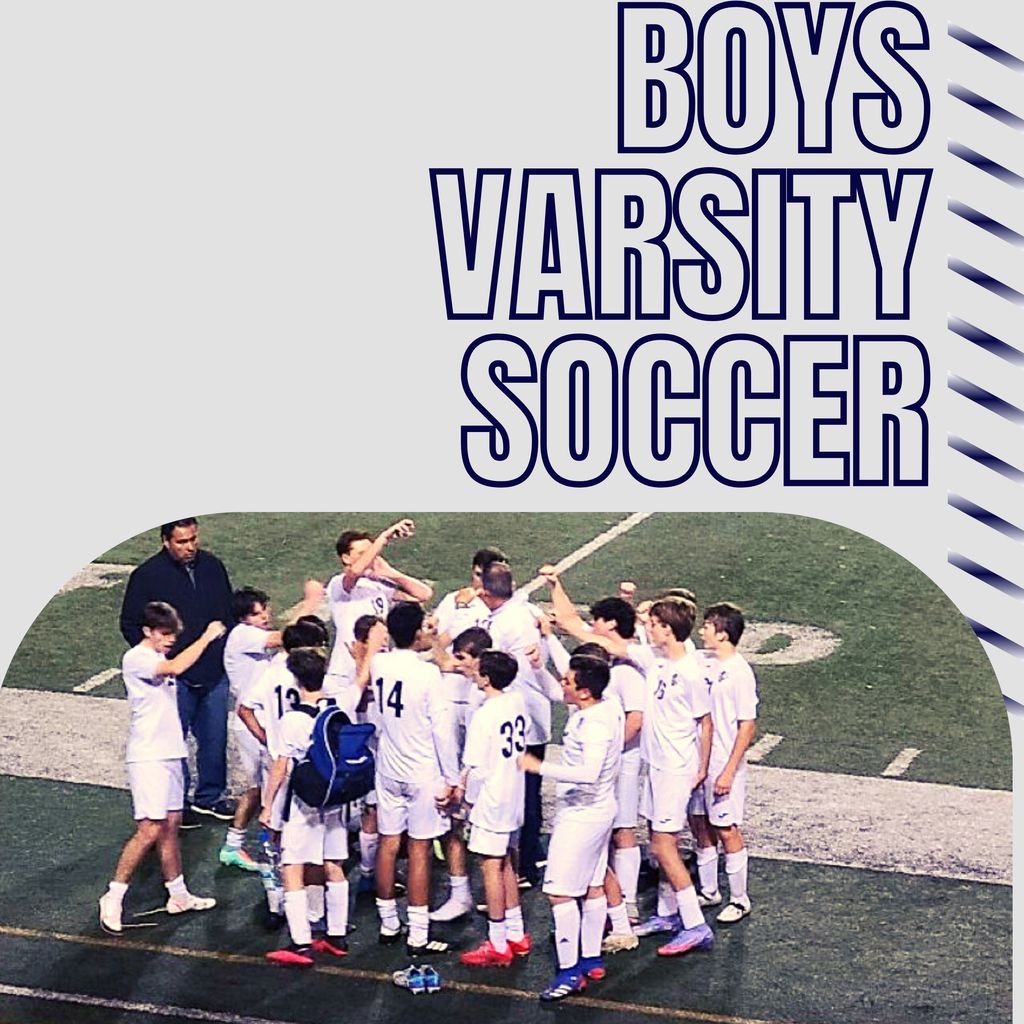 Houma Christian won 4-3 vs Metairie Park Country Day Bryleigh Taylor 4 goals. Mia Luke 2 assists. Jamie McKeon 1 assist. Keeper - Terra Bardarson 4 saves. Houma Christian record 4-0-0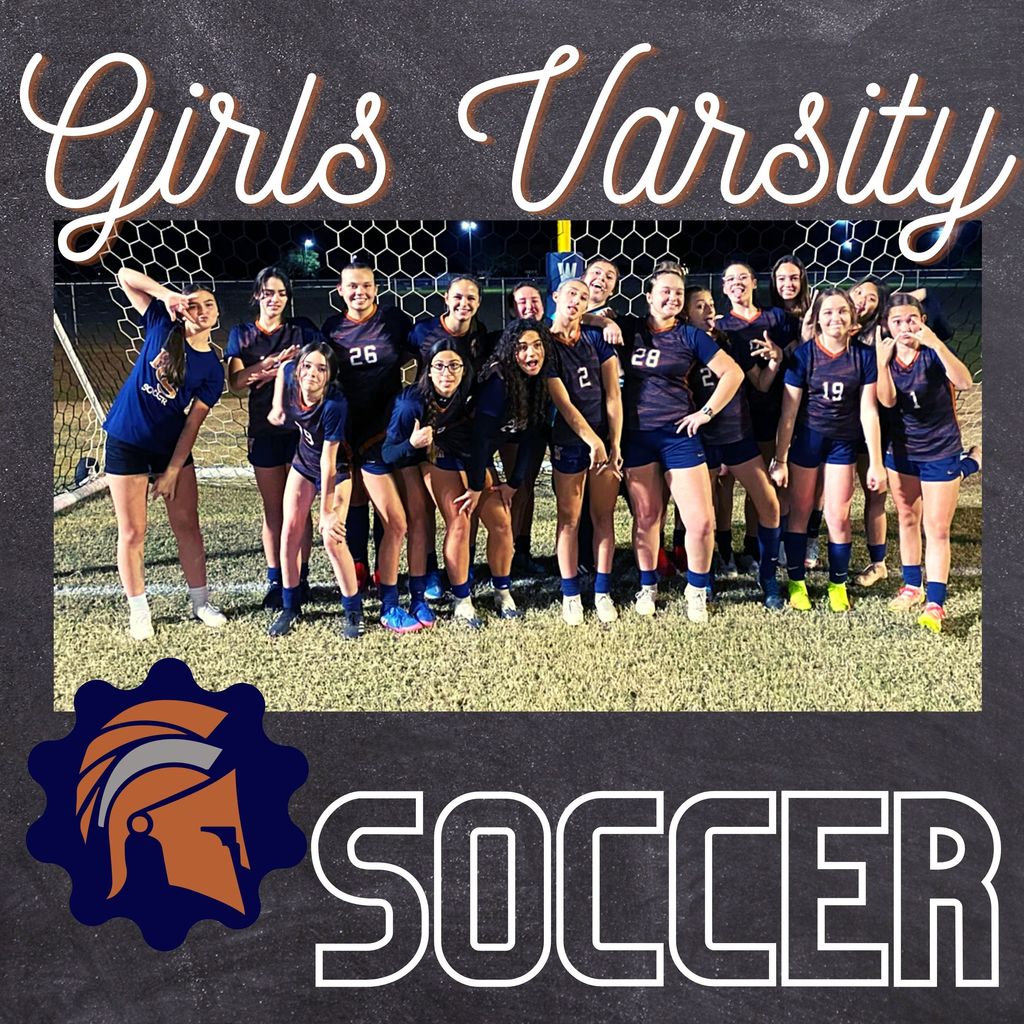 Senior soccer player, Bryleigh Taylor, committed to further her soccer career at Delta State University. This is an amazing opportunity Bryleigh, we are so proud of you!